Three firefighters hospitalized after fire in North Kingstown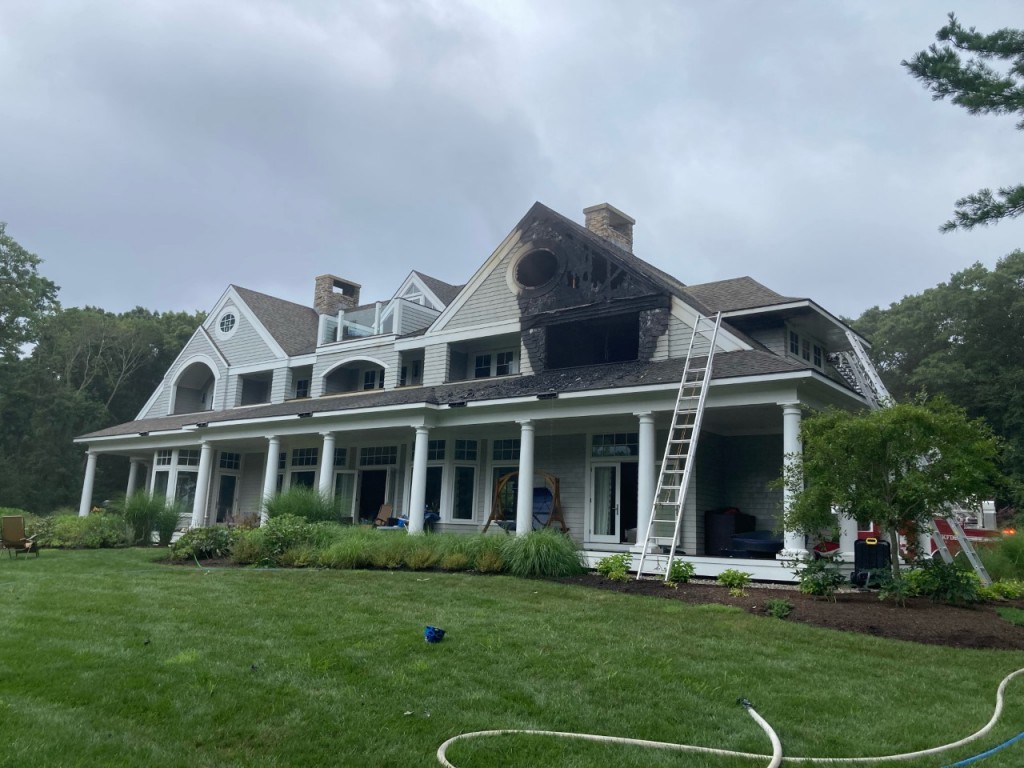 NORTH KINGSTOWN, R.I. (WLNE)- Three firefighters were taken to the hospital after battling a fire in North Kingstown on Sunday morning.
North Kingstown Fire Chief Scott Kettelle tells ABC6 that two of the firefighters were taken to South County Hospital, one of them suffered from heat exhaustion and chest pain, while the other suffered a knee injury.
The other firefighter was taken to Kent County Hospital after being hit in the face by a hose.
Chief Kettle said that the fire broke out at about 10:30 a.m. at a home on Pojac Point Road.
It took firefighters an hour to knock down the fire because of weather conditions.
The home was deemed unlivable, after 20 of it's rooms suffered smoke and water damage and three suffered severe fire damage.
Officials believe the fire was accidental, but are still investigating its cause.