Three hospitalized after small plane crashes in Massachusetts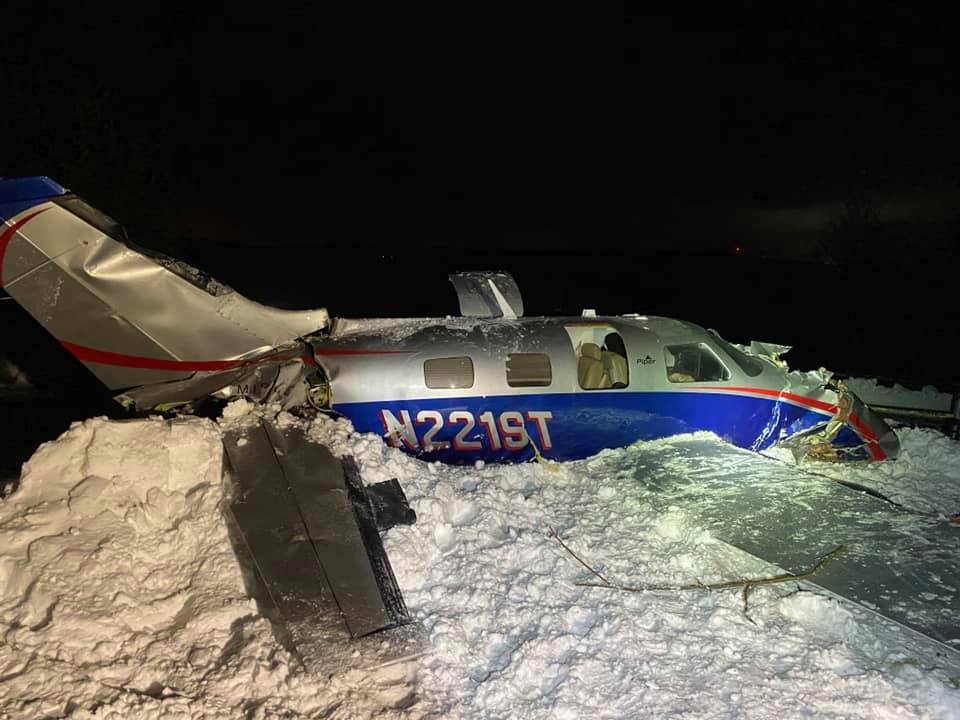 LEICESTER, Mass. (WLNE) – A small plane crashed in the woods of Leicester just before 5 p.m. on Tuesday.
Leicester police said emergency personnel quickly found the plane in a wooded area of off Moosehill Road. With help from good Samaritans on snowmobiles, responders rescued two people from the plane.
Authorities said a dog was on board, and was uninjured.
Police said a third person in the crash was rescued from the wooded area.
Leicester police said all three people on board sustained injuries, none of which appeared to be life threatening.
The plane was a 2014 Piper Cesna.
The FAA, NTSB, and Massachusetts State Police are investigating the cause of the crash.