Three hospitalized in multi-car crash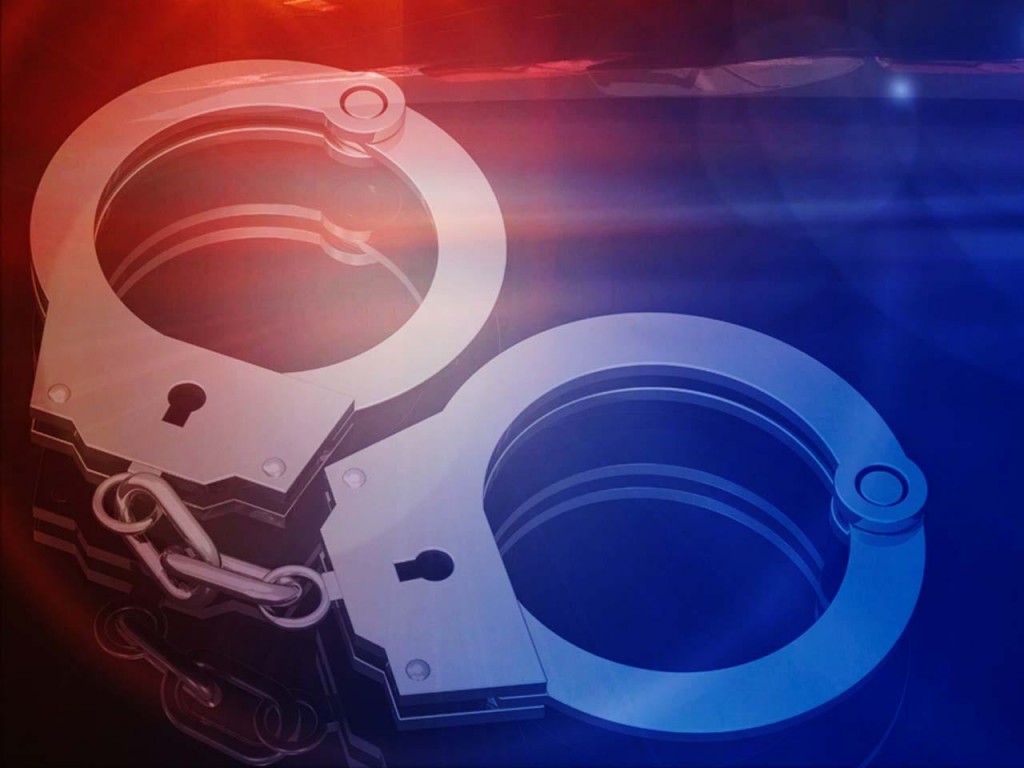 By Chris Sheppard
Twitter: www.twitter.com/abc6
WARWICK, R.I. – Police say a man charged with DUI in a three-car crash Friday night may face additional charges.
According to Warwick police, the crash happened around 8:15 p.m. near Gregg's restaurant on Post Road. Police say 44 year-old Raymond Assiante of Pawtucket tried to turn onto a side street, when he collided with another vehicle, occupied by one person.
Police say after those two vehicles collided, a third vehicle was somehow struck. The third car had two people inside. In total, police say, three people were taken to the hospital. Police believe their injuries are non life-threatening.
So far, police say Assainte has been charged with DUI and refusal to submit to a chemical test, both misdemeanors.
ABC6 will have more on this story as it develops.