Three indicted in alleged kickback scheme involving former Twin River exec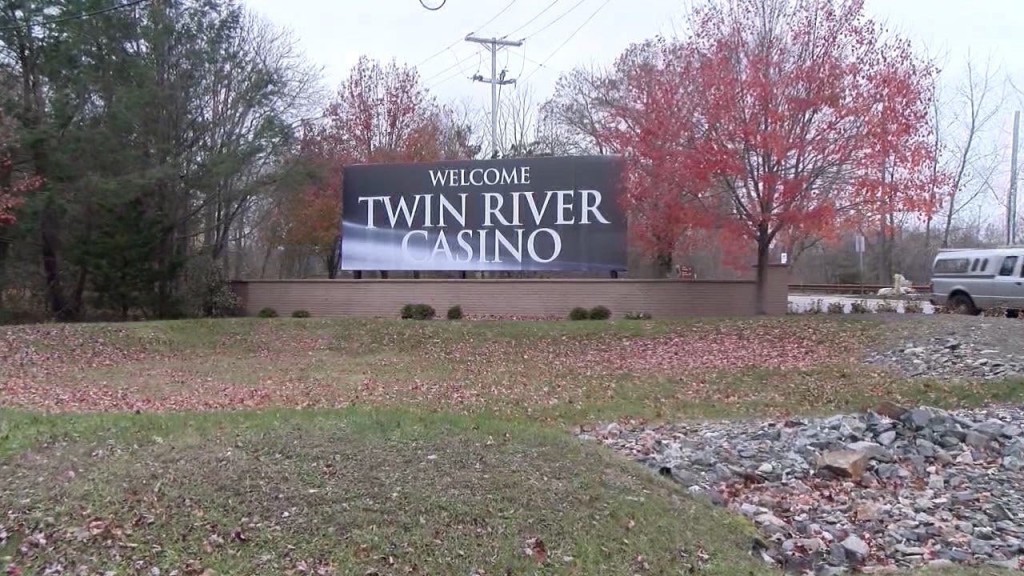 PROVIDENCE, R.I. (WLNE) – A grand jury indicted three people who investigators say are part of a kickback scheme involving the former vice president of Twin River Operations Michael Barlow.
Barlow allegedly recruited vendor Yehuda Amar to open a Haagen Dazs in the Twin River food court back in 2007.
Years later investigators say the two bought property in Connecticut together and Barlow ended up owing Amar almost $350,000 dollars.
Because of the debt, officials say Barlow used his position to get Amar business contracts from which Amar made money.
Some of the businesses in the Twin River food court include J'eat? and Sbarro.
Amar's colleague Jill Feldman was also indicted on charges that she and Amar did not pay corporate taxes on their business, and that she filed a false personal tax return.
All three were arraigned in Providence County Superior Court Tuesday.
Feldman plead not guilty and was released on $20,000 personal recognizance, as did Barlow.
Amar also plead not guilty and was released on $20,000 bail with surety.
Barlow was also charged with casino gaming crimes.
In a statement, a spokesperson for Twin River said that they will continue to cooperate with law enforcement and that Barlow no longer works for them.
All three are due back in court in February.