Three students injured after snow plow strikes school bus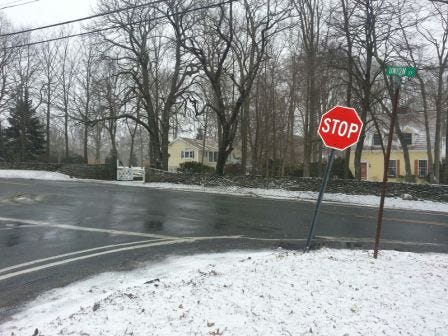 By: Dee DeQuattro
Twitter: @deedequattro
Email: ddequattro@abc6.com
Three juveniles were transported to Newport Hospital after the school bus they were riding on was struck by a snow plow.
Crews were called to the intersection of Union Street and Middle Street around 7:50 a.m. on Thursday.
According to the fire department a privately owned snow plow failed to stop on Middle Street and struck the school bus which was traveling on Union Street. The bus was damaged on the right side near the back of the bus.
The bus, carrying approximately 55 students, was on its way to Portsmouth Middle School at the time. The three students, ages 10, 13, and 15 were transported to the hospital suffered from minor injuries.
The rest of the students were transferred to a different bus and brought to school.
The driver of the car, Brian Wheeler, 41, was cited for failure to stop at a stop sign.
(C) WLNE-TV 2014