Three men enter guilty pleas for scamming RI seniors out of $350,000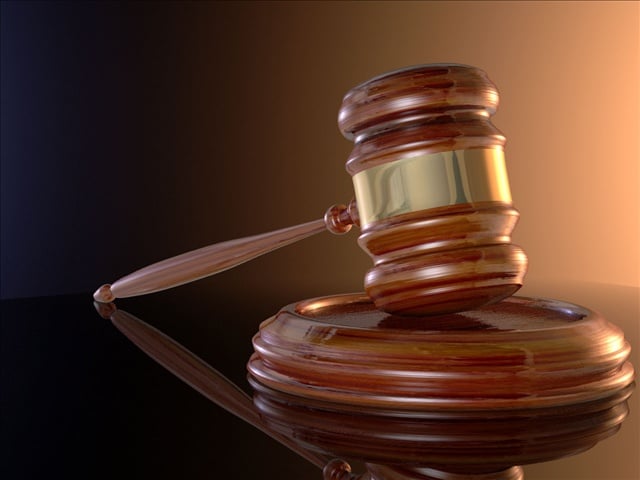 PROVIDENCE, R.I. (WLNE) – Three men pleaded guilty in federal court Monday for targeting Rhode Island seniors in a "grandparent scheme."
Prosecutors said Bryan Valdez-Espinosa, 22, Diego Alarcon, 22, of Union City, New Jersey and Jason Hatcher, 40, of New York, New York entered the pleas for partaking in the June 2021 scheme.
According to investigators, the men acted as family members or as an attorney of the said family member of Rhode Island seniors falsely claiming that a family member was arrested after being in a car crash and cash was needed to make bail.
The victims, ranging from 79 to 94, were told to send the cash via a courier to the men's' homes.
"These defendants exploited that fear to steal from loving grandparents and line their own pockets," said Rhode Island U.S. Attorney Zachary Cunha.
"Thanks to superb investigative work by our local law enforcement partners and the Department of Homeland Security, I am pleased that, with today's guilty pleas, each of these defendants will answer for their fraud," he added.
Prosecutors said the men scammed victims out of more than $350,000.
All three men are set to be sentenced in October.