Three men sentenced in the arson of a multi family apartment building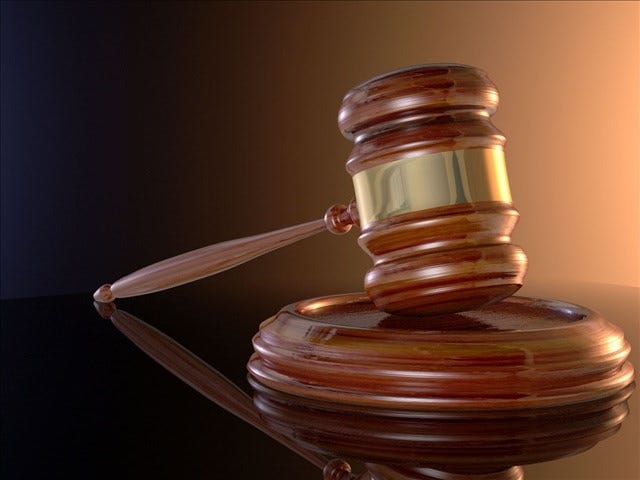 A Providence man and his three accomplices were sentenced today for the arson of a multi family dwelling that took place back in 2013.
Kormahyah Karmue, 40, of Providence, orchestrated from Liberia and communicated to his accomplices in Rhode Island, a plot to set fire to the apartment building he owned at 31-33 Ida Street in order to collect $725,000 in insurance money.
As early as October of 2013, Karmue began to communicate to Gbabia Kollie, 27, of Johnston City, Tennessee, convincing him to travel to Rhode Island and set fire to the Ida Street apartment building with the promise of anywhere between $15,000 and $30,000. After coming to Rhode Island in late October he changed his mind and went back home to Tennessee.
At that point Kollie contacted his brother-in-law, Nakele Freeman, 21, of Providence, and asked for his assistance in carrying out the fire in exchange for $7,500.
Soon after that, Freeman contacted Abraham Kerkula, 21, of Pawtucket and asked for his help driving to the location of the building where they would set fire to it for "a lot of money". They went to two retail stores and purchased a five-gallon gasoline storage container, a one-gallon liquid storage container, and gloves. They filled the large container with gasoline at a supermarket.
A video surveillance camera attached to a building close by captures the vehicle Kerkula was driving, stopping in the driveway of the home. Two men can then be seen exiting the vehicle and removing the gas container. Freeman entered a side door using a key and went up to a third floor apartment.
Freeman began to pour gasoline on the floor of a bedroom being used for storage. The fire was ignited by a gas heater before he could light a match and do it himself. He then fled the building and went to the pre-determined spot the car had moved to.
Members of the Providence Fire Department who responded to the fire, quickly determined that it was deliberate.
Karmue started communicating with his insurance company during the time of the investigation and was provided three insurance payments over the next several months that totaled $725,583.
Freeman and Kerkula were arrested November 15th, 2013. Kollie was arrested by ATF agents after being removed from an outbound flight leaving to Liberia from Atlanta. Karmue arrived in the US within days after the fire was set but was not arrested until May 27th, 2014.
Karmue was sentenced 78 months in federal prison, along with being sentenced for defrauding the government of $61,250 in unemployment compensation. His sentence includes three years of supervised release upon completion of the sentence. He was ordered to pay $35,000 in restitution to the U.S. Treasury, $26,000 to the State of Rhode Island, and $11,200 to Allstate Insurance.
Kerkula was sentenced to time served in federal prison, three years of supervised release, and $2,800 in restitution.
Freeman and Kollie were sentenced to three years in federal prison, three years of supervised release, and $2,800 in restitution.
(c) WLNE-TV 2015