Three Providence restaurants set to open for indoor dining Monday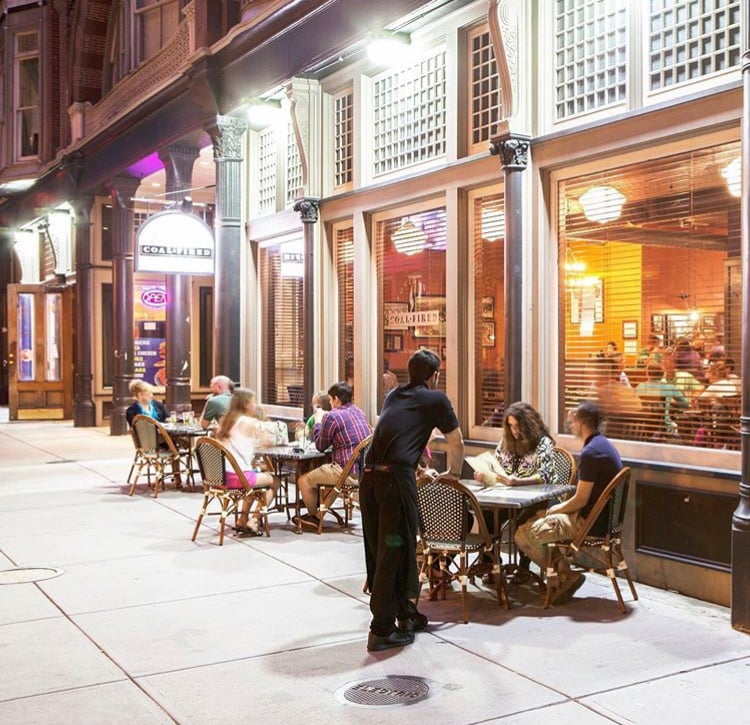 PROVIDENCE, R.I. (WLNE) – As Phase Two starts Monday, restaurants across Rhode Island are preparing to open for indoor dining.
On that list is Providence Coal Fired Pizza, Union Station Brewery and Barnaby's Public House.
Management says "to go" orders helped them bring in about 20 percent of their normal business during the pandemic and now that outdoor dining is allowed, sales are going back up.
The restaurants have their plans in place and they're prepared to reopen their indoor dining on Monday.
"I think it's going to be different when a server comes to the table with gloves and a mask. That's not something you normally would have thought of three months ago. In fact, three months ago, if you went into a restaurant and you saw somebody with a mask and gloves, you probably would not feel comfortable. My guess is it'll be the reverse now that everybody's doing it." Said, Dave Bertolini, Business Partner.
Bertolini says after months of staying at home, he thinks people are ready to socialize again and he is confident that will mean an increase in sales.