Three rescued after a decade of captivity released from hospital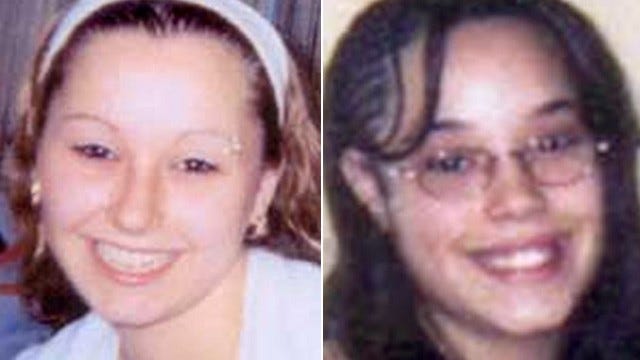 The Associated Press
The three women who disappeared a decade ago in Cleveland and were found alive are out of the hospital.
Metro Health Medical Center says all three were released Tuesday morning.
A frantic 911 call led police to a house near downtown Cleveland, where the three women were found Monday.
Police Chief Michael McGrath says Amanda Berry, Gina DeJesus and Michelle Knight were tied up at the house and held there since they were in their teens or early 20s. Three brothers were arrested. Authorities released no names and gave no information about them or what charges they might face.
Officials have scheduled a news conference for Tuesday morning.