Three Rhode Island schools named National Blue Ribbon schools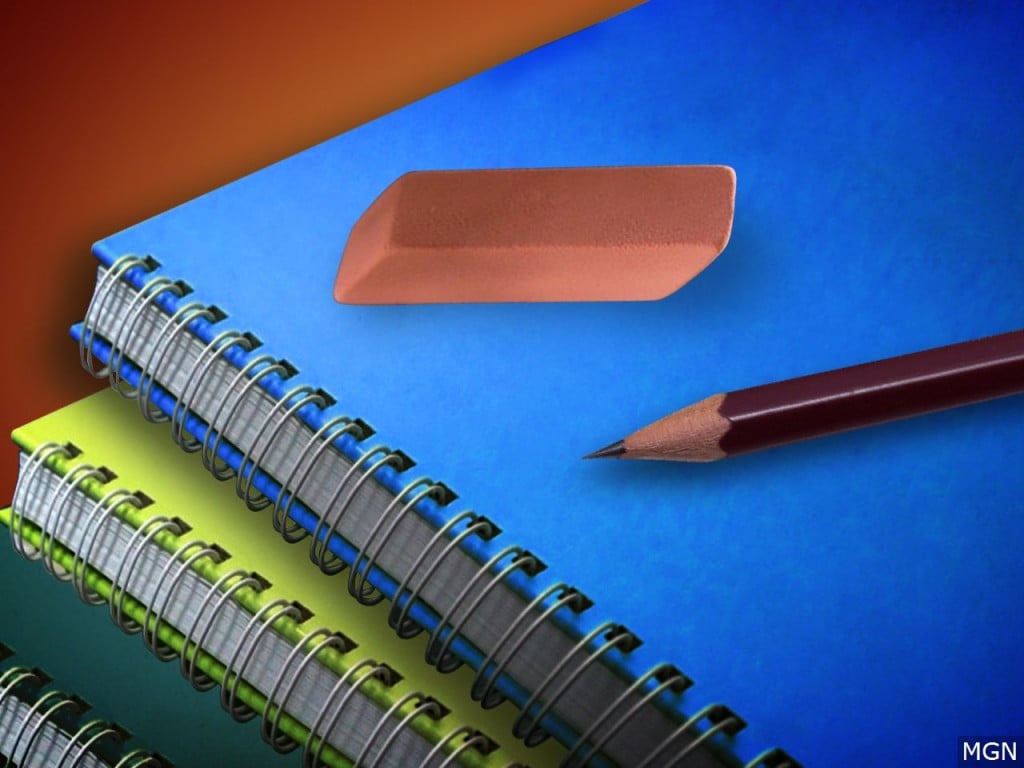 PROVIDENCE, R.I. (WLNE) – The U.S. Department of Education has named three Rhode Island Schools as National Blue Ribbon schools for 2021.
Ashton Elementary School in Cumberland, North Kingstown Senior High School, and Raymond C. LaPerche Elementary School in Smithfield were honored for their "achievements in academic excellence," according to a statement from RIDE.
Ashton Elementary was recognized as an Exemplary Achievement Gap Closing School, while the other two schools were recognized as Exemplary High Performing Schools.
According to the National Blue Ribbon Schools Program, an Exemplary Achievement Gap Closing School is one that "are among their state's highest performing schools in closing achievement gaps between a school's student groups and all students."