Three Rhody Women's Standouts Sign To Play Professionally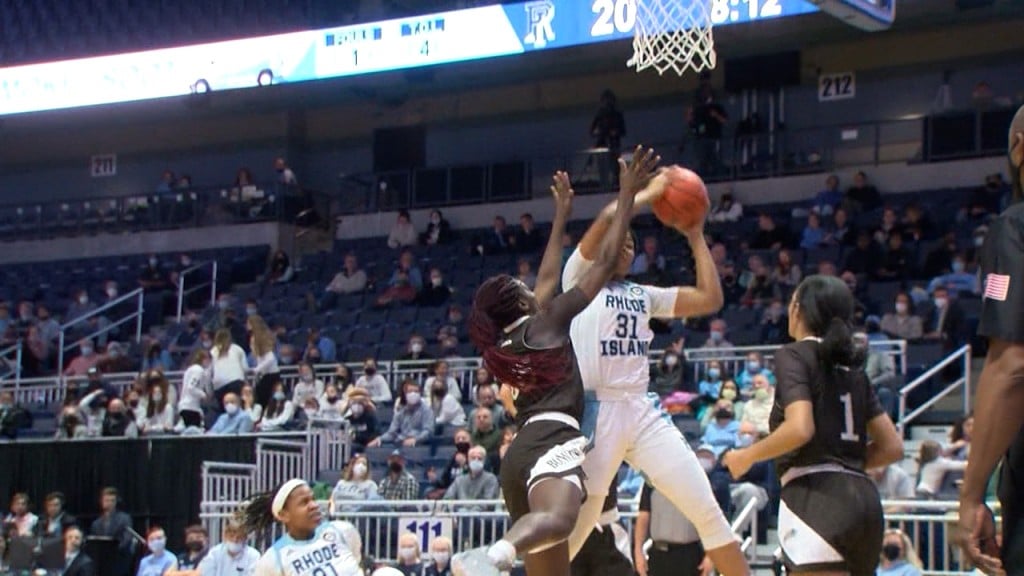 University of Rhode Island Press Release
KINGSTON, R.I. — Three of Rhode Island's graduating seniors have signed to play professionally overseas. Marie-Paule Foppossi and Emmanuelle Tahane will return to their home country of France, while Marta Vargas suits up to continue playing in Germany.
Foppossi, a two-time All-Conference honoree, has signed with French team Tarbes Gespe Bigorre. Tahane, the 2020-21 Atlantic 10 Co-Player of the Year, also returns to France after signing with Flammes Carolo Basket Ardennes. Both French teams competed in the Eurocup in 2021-22. Vargas continues her playing career with BC Pharmaserv Marburg in Germany.
The three captains mark the fourth, fifth, and sixth players to sign professional contracts in the three years under head coach Tammi Reiss. In her first year, former Rams Davida Dale and Nicole Jorgensen signed for stints in Europe, and last year's standout Johanna Muzet signed to play in France.