Three transported to RI Hospital following car accident on Sunday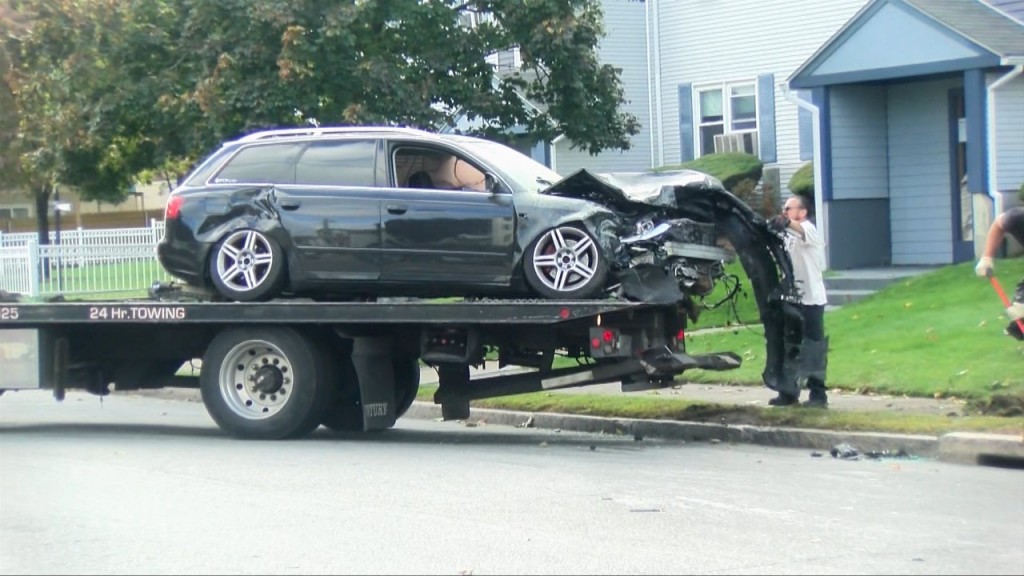 PROVIDENCE, R.I. (WLNE) – Three were transported to Rhode Island Hospital following a car crash Sunday afternoon in Providence.
A woman struck a car while turning from Union Avenue onto Plainfield Street Sunday afternoon. After bring struck, car driving on Plainfield Street collided with the curb, and came to stop on a pile of mulch.  The car started smoking and was quickly extinguished, Commander Thomas Verdi says.
The woman who struck the car on Plainfield Street had an elderly woman passenger, while the car initially heading down Plainfield had one male in the vehicle.
All three involved were transported to Rhode Island Hospital, with non-life-threatening injuries.
©WLNE-TV/ABC6 2020