Thrive receives $96,838 for capital improvements to Hillsgrove Clubhouse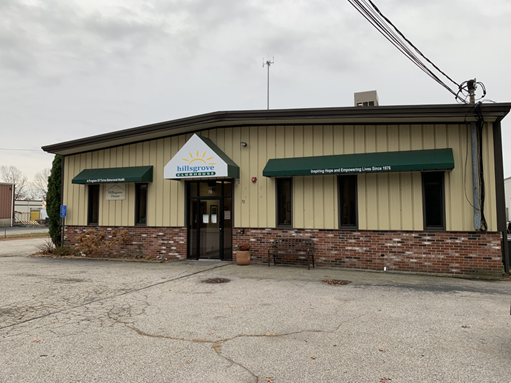 WARWICK, R.I. (WLNE) –  Thrive Behavioral Health was awarded $96,838 by The Champlin Foundation for improvements to their Hillsgrove Clubhouse location on Minnesota Avenue in Warwick.  The funding will be used to install new flooring, lighting, as well as fixing the parking lot, air conditioning, and repair the roofing. Thrive has been at this location since 1991.
"These renovations will have a substantial impact upon this facility and will ensure that our Clubhouse Members will continue to receive the highest quality recovery-oriented and trauma-informed services in a setting which we can all be proud of," said Dan Kubas-Meyer, President and CEO of Thrive Behavioral Health.
Furthermore, Mark Maragnano, Clubhouse Director, stated "We are grateful to The Champlin Foundation for supporting these critical upgrades to the Clubhouse building. Our program revolves around its Members and staff working side by side to complete all aspects of daily Clubhouse operation including a kitchen unit, maintenance unit, employment and supported educations unit, café and gardening units.  Therefore, these capital improvements are critical to maintaining a safe work environment for our Hillsgrove Clubhouse Members and staff."
Hillsgrove Clubhouse is a recovery-oriented community to help people living with mental illness achieve social, educational and vocational goals.