Thunderbirds will not attend the 2016 Air Show in RI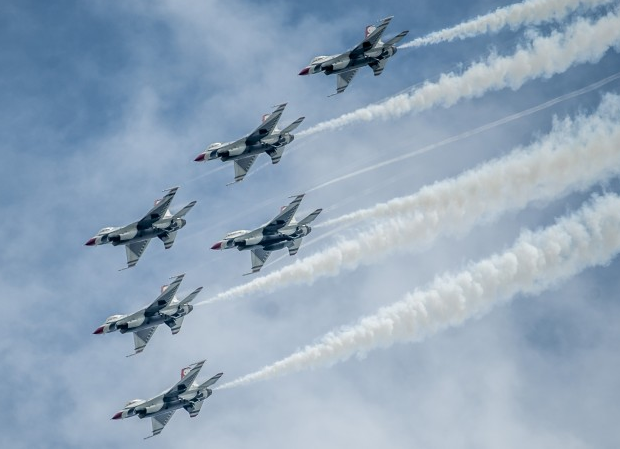 By: News Staff
news@abc6.com
The upcoming Thunderbirds' show in Rhode Island has been canceled following an accident Thursday.
The cancelation of their participation at the Air Show in North Kingstown was announced on their Twitter page.
The pilot safely ejected from the plane before it crashed. Officials say they are canceling the shows while they investigate incident.
The Thunderbirds other upcoming shows are scheduled in New Mexico, Maryland and Utah.
© The Associated Press WLNE-TV 2016