Thursday Night Forecast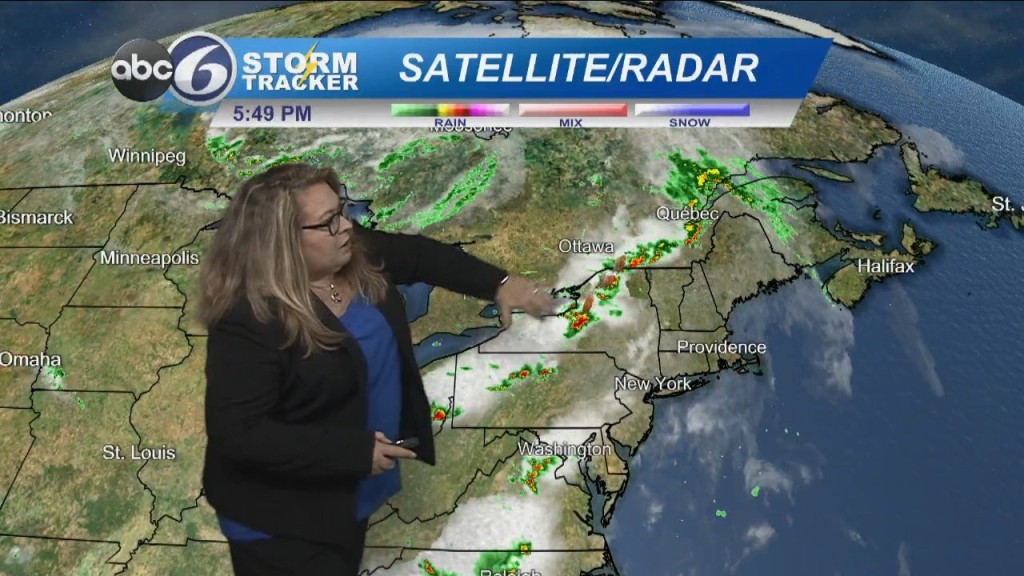 Southern New England weather is about to take a turn for the unsettled.
Clouds will remain in place and humidity will increase tonight in advance of a cold front. The front is expected to bring a chance of overnight showers and the chance of a thunderstorm after midnight. The unsettled weather remains for Friday too. Expect muggy conditions and very warm temperatures along with lots of clouds to start. Friday afternoon brings through another cold front. This time we will not only have a chance of showers and thunderstorms, but the thunderstorms this time could bring small hail and damaging winds.
Looking to the weekend, sunshine abounds with comfortable humidity levels and cooler highs in the lower 70s.