Tickets to President Trump's Impeachment Trial available to RIers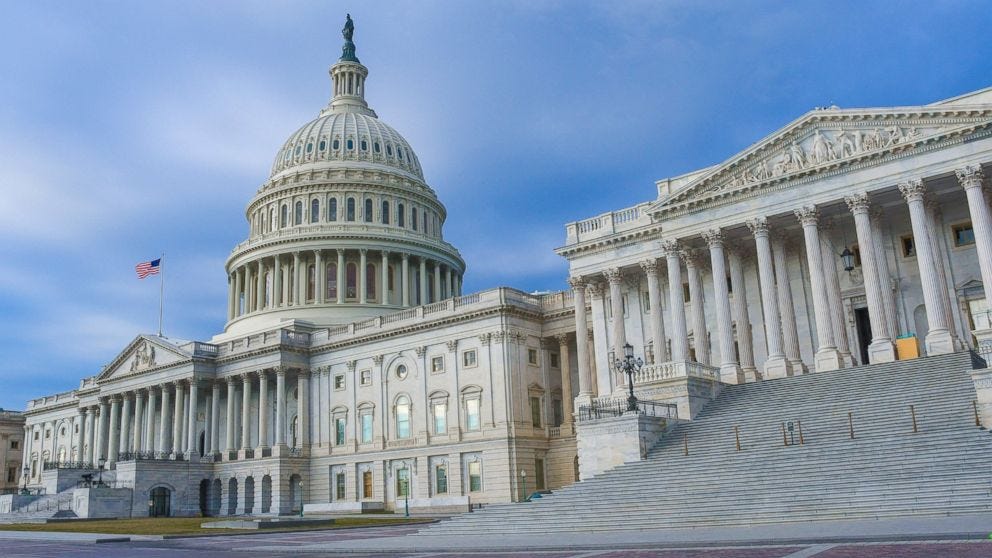 WASHINGTON, D.C. (WLNE) – The office of Rhode Island Senator Jack Reed is making tickets to President Trump's impeachment trial available to Rhode Islanders.
Rhode Islanders may request a ticket through Sen. Reed's office by submitting their information here.
Sen. Reed said he plans to make all three of the public seat tickets his office receives each day for the trial available to Rhode Island residents.
Those selected to receive the tickets will be notified and must provide a valid ID to pick up their tickets. They are non-transferable.
The ticket includes admittance to the gallery of the U.S. Senate for the trial.
Sen. Reed's office says members of the public wishing to attend the trial in person may also try to obtain public access Gallery Passes on a first-come, first-served basis.
Those Gallery Passes can be picked up at any Senate office, but admission into the visitor's gallery is not guaranteed.