Tigers Beat Lackey to take 2 of 3 from Boston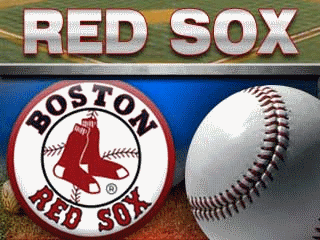 DETROIT (AP) - Ramon Santiago hit a two-run homer and Armando

Galarraga was sharp in his first start of the season, helping the

Detroit Tigers beat the Boston Red Sox 5-1 on Sunday.

 

Detroit became the first team to win four straight series at

home against reigning playoff teams since 1995 when baseball began

putting four teams in the postseason, according to STATS LLC.

 

The Tigers took two of three against Boston after winning three

of four over the defending champion New York Yankees, sweeping the

Los Angeles Angels and beating the Minnesota Twins in two of three

games.

 

Galarraga (1-0) gave up one run on three hits over 5 2-3

innings, while John Lackey (4-2) allowed five runs on nine hits and

four walks over seven innings for Boston.