Tigers Finish Off Sweep Of Red Sox With 6-2 Win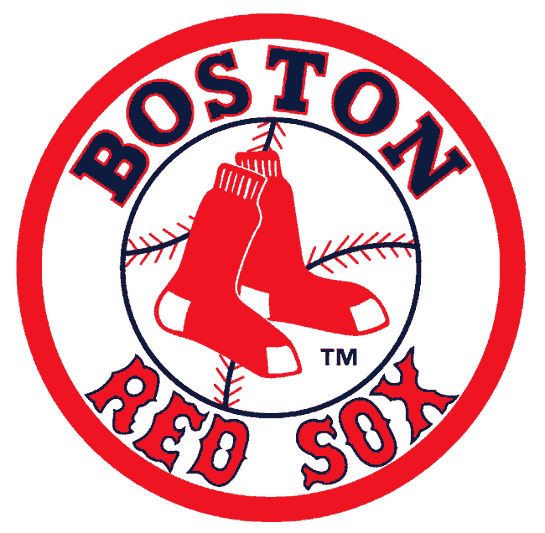 By KEN POWTAK
Associated Press
BOSTON (AP) – Victor Martinez hit a two-run homer, Torii Hunter added a solo shot and the streaking Detroit Tigers won their 11th straight road game to complete a three-game sweep of the Boston Red Sox with a 6-2 victory Sunday night.
It was the sixth consecutive win and 15th in 18 games for the Tigers, who have the majors' best record at 27-12.
Ian Kinsler had four hits, and Miguel Cabrera added three and drove in two as Detroit dominated in the first meeting since losing last season's AL championship series to the eventual World Series champion Red Sox in six games.
It was the first time the Red Sox were swept at home in a multigame series by the Tigers since losing four in June of 1983.
Anibal Sanchez (1-2), activated from the 15-day disabled list earlier in the day after being sidelined since April 27, worked five innings for the victory.
AP-WF-05-19-14 0404GMT