Tire Company in New Bedford fined over $58,000 for health, safety violations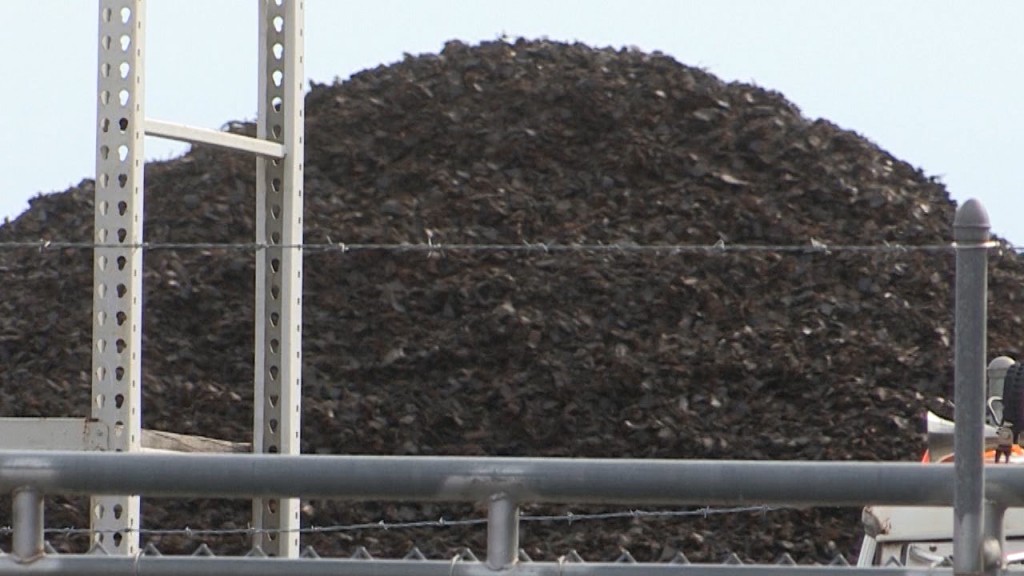 NEW BEDFORD, Mass. (WLNE) – Bob's Tires in New Bedford was fined over $58,000 by The U.S. Department of  Occupational Safety and Health Administration (OSHA) last month for health and safety violations.
An OSHA spokesman said two inspections were opened up on Feb. 6, 2020 – one safety and one health- against the tire company on Brook Street.
On June 22, 2020, OSHA cited Robert Bates, Inc. dba Bob's Tire Co., Inc. for:
•Four serious violations with $35,624 in proposed penalties (Safety inspection).
•One repeat and two serious violations with $22,554 in proposed penalties (Health inspections)
OSHA says when they cite an employer or business they have 15 business days to accept the citations and penalties, participate in an informal conference with OSHA to discuss the citations and penalties and seek to resolve the matter, or contest the citations and penalties.
Bob's Tire Company said they don't have any comment on the fines by OSHA.
New Bedford City Councilor Maria Giesta told ABC6 back in February that she and her fellow councilors received countless complaints from residents.
"At least two families called me to let me know they had to wear face masks because of the air quality which is pretty bad, and that's just not acceptable," Councilwoman Giesta said back in February.
The New Bedford Fire Department in the early months of 2020 had to shut down the Bob's Tire company's tire shredding a month ago out of concerns something would catch fire, according to Giesta back in February.
New Bedford Mayor Jon Mitchell's office said back in February that Bob's tires had all of the appropriate permits to run a business in the city.
However, they added that they were "looking into all of the complaints" from residents about the odor the tire company allegedly dispersed amongst the nearby community.
After reviewing the complaints both the Mayor's office and City Council asked OSHA to investigate which prompted their findings last month.