Tiverton man OK after rescue from sinking boat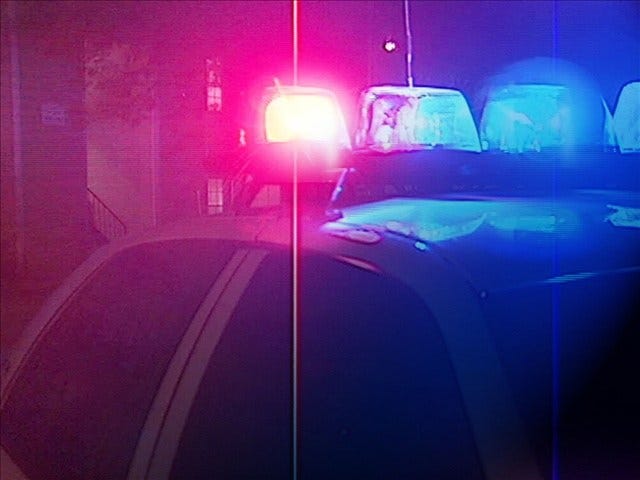 By The Associated Press
PORTSMOUTH, R.I. (AP) _ A 64-year-old Tiverton man refused medical attention after multiple agencies endured difficult conditions to rescue him from his sinking recreational vessel.
Marine units from the Coast Guard, Portsmouth, Bristol, Cranston, North Kingstown and Warwick responded to a 911 call at about 7 p.m. Thursday for a sinking boat at Common Fence Point off Portsmouth.
The rescue units had to endure the freezing temperatures and as well as the resulting ice.
The man, identified as John Shelton, was not wearing a life jacket or a survival suit.
Shelton was evaluated by EMTs but otherwise refused medical care.
© The Associated Press/WLNE-TV 2015