Tiverton police arrest woman accused of scamming elderly people over phone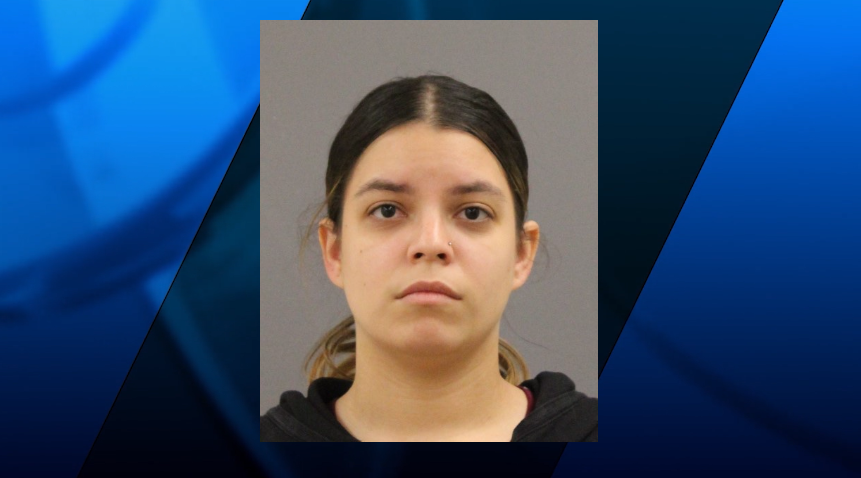 TIVERTON, R.I. (WLNE) — Tiverton police said they arrested a woman accused of scamming elderly people over the phone.
Police said that they arrested 29-year-old Luz Henriquez on May 18. She had allegedly been calling elderly residents claiming to be their grandchild.
Henriquez would say that she had been in a serious car accident and had been arrested. She would then call back pretending to be an attorney, representing the grandchild and then ask for thousands of dollars in bail money.
Henriquez would then tell the resident to stay on the phone while someone was sent to the house to collect the money, police said. She would then instruct the resident to go outside and hand over the cash.
One resident reported to police that he had been asked to send a total of $16,000. The man had reached out to his grandson and confirmed that he was not actually in a crash.
Henriquez was charged with obtaining money under false pretense and conspiracy.