Tiverton police search for SUV involved in hit-and-run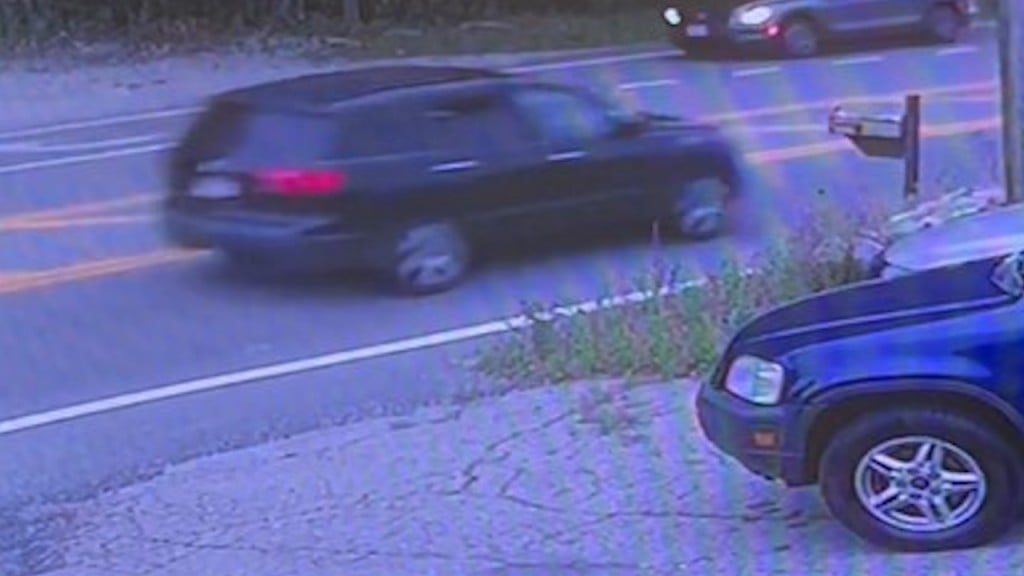 TIVERTON, R.I. (WLNE) — Tiverton police said Monday they're searching for an SUV that was involved in a hit-and-run over the weekend.
Police responded to Bulgarmarsh Road just before 7 p.m. Sunday, where a 32-year-old man was found unresponsive on the side of the road.
After investigating, Chief Patrick Jones said the man was travelling east on Bulgarmarsh Road in a Volkswagen sedan.
A bystander told officers that the victim, whose name wasn't immediately released, was being followed by a black or dark-colored SUV, said Jones.
"The operators of the two vehicles appeared to be involved in a road rage-type incident," police said in a release Monday.
The 32-year-old reportedly stopped and got of his car, said Jones. That's when the SUV allegedly sped and hit the man.
The man was taken to the hospital, where he's in critical condition.
Anyone with information about the crash should call the Tiverton Police Department at 401-625-6717.