Tiverton police's New Year sobriety patrol in honor of Tori Anderozzi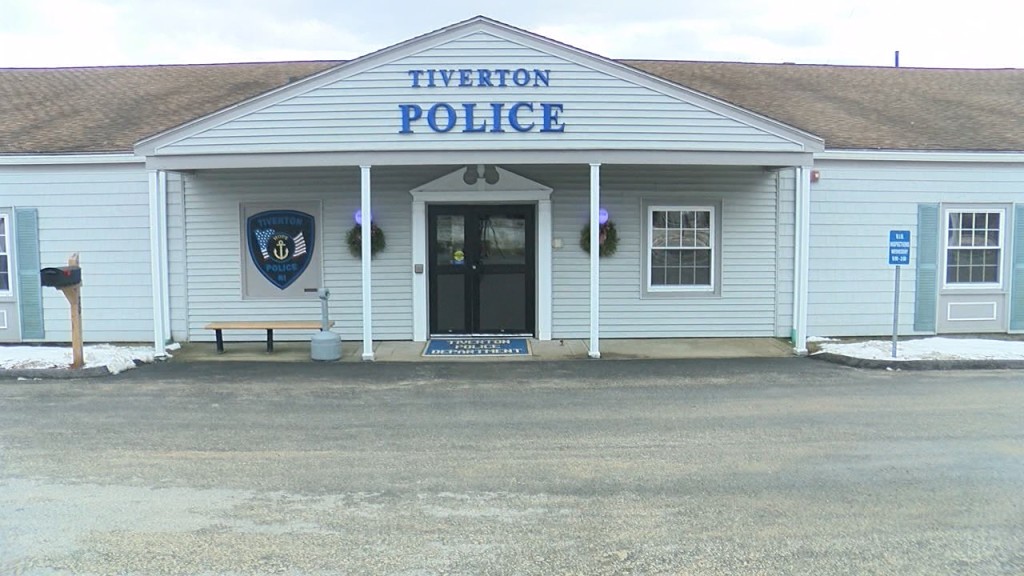 TIVERTON, R.I. (WLNE) — Chief of Tiverton police, Patrick Jones announced that the department will conduct sobriety patrols in honor of Tori Lynn Anderozzi on New Year's Eve.
RIPTIDE stands for Rhode Island Police Teaming for Impaired Driving Enforcement, but is commonly known by drivers as sobriety checkpoints.
In 2003, Andreozzi was 12 years old when she was struck by an impaired driver, walking home from her bus stop in West Warwick.
She suffered a permanent brain injury and later became the center of "The Ripple Effect" campaign against drunk driving in R.I.
Chief Jones said, "In honor of Tori, we ask that all community members who plan to drink or use marijuana or other drugs this weekend plan ahead and not get behind the wheel."
Anderozzi passed away at the age of 32 on Nov. 1, 2022 from the consequences of her sustained injuries.