Tiverton school resource officer placed on paid administrative leave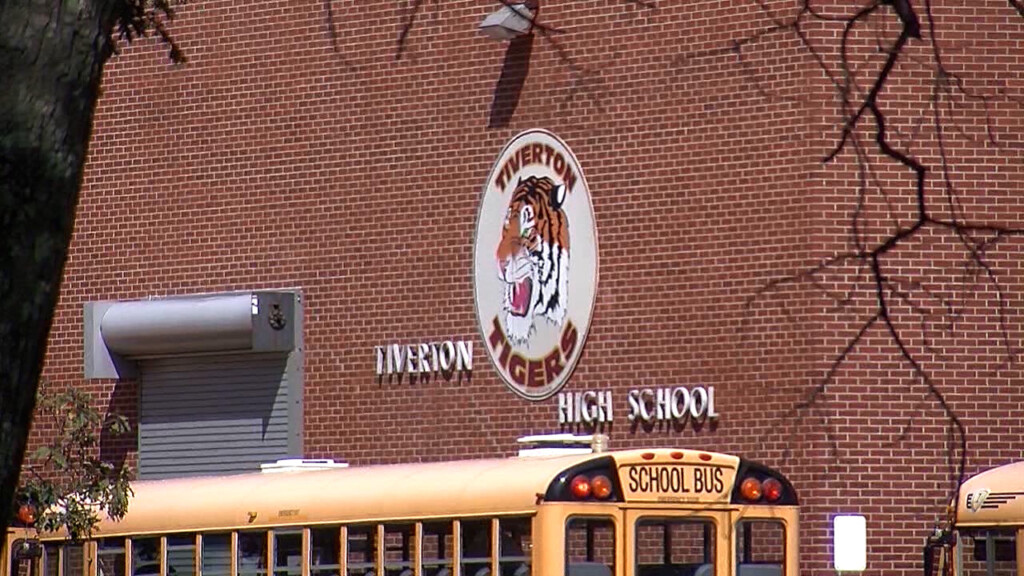 TIVERTON, R.I. (WLNE) — Tiverton Police Chief Patrick Jones said Wednesday a school resource officer has been placed on paid administrative leave.
In a Facebook post earlier this week, Tiverton Public Schools wrote that the SRO was no longer employed by the district as of Dec. 23.
"We were made aware of a situation and are working with the proper authorities as required," wrote the district. "No students were harmed or in harms way in the reported incidents."
While the district didn't identify the officer, Tiverton police's website names Officer Jacob Rapazo as the district's SRO.
Jones told ABC 6 News he wasn't able to provide further information because of the Rhode Island Law Enforcement Officers Bill of Rights.