Tiverton Soil Cleanup at a Standstill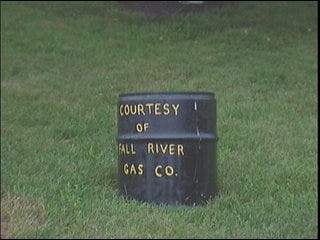 The company tasked with cleaning up soil in Tiverton that was so polluted that it's blue has filed for bankruptcy, according to the Newport Daily News.
EnviroLogic LLC, a New Hampshire-based company, filed for Chapter 7 protection after losing money on the job. The contamination from arsenic, cyanide and lead was first noticed in 2002 while a sewer line was being dug.
Most of the cleanup work is reportedly done, but it's unclear who will finish the work – or when.