Tiverton SRO facing charges after internal investigation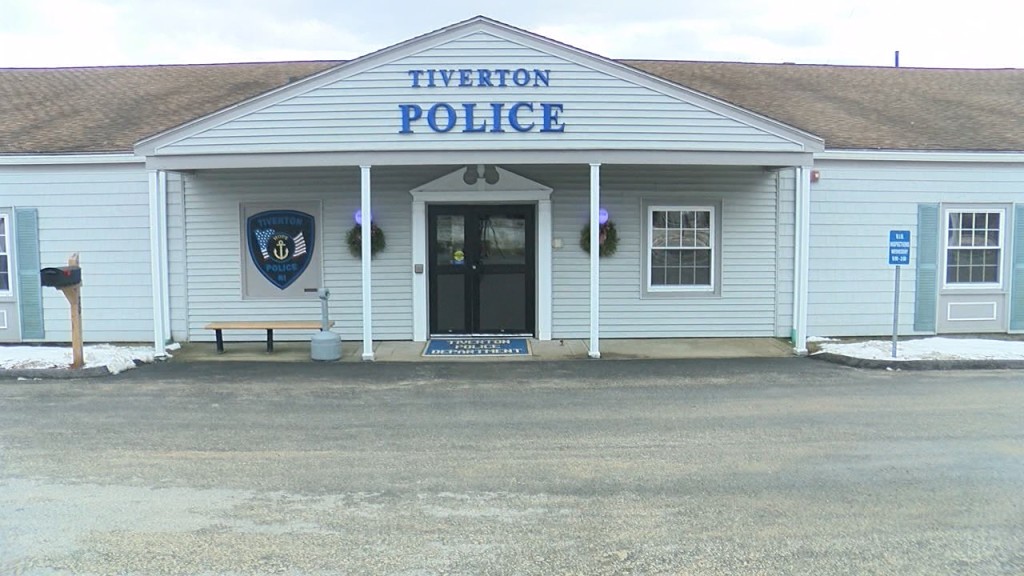 TIVERTON, R.I. (WLNE) — A Tiverton school resource officer is now facing several charges after an internal investigation.
According to Tiverton Police Chief Patrick Jones, Officer Jacob Rapoza has been charged with simple assault and two counts of disorderly conduct. All charges are misdemeanors.
Rapoza was arraigned Wednesday and release on personal recognizance.
Rapoza is a six-year member of the Tiverton Police Department and previously was assigned as the school resource officer in the town.
Jones said Rapoza has been suspended with pay since Dec. 23, 2022. The chief said he could not comment further due to LEOBOR.
In a message to parents from Tiverton Public Schools dated Jan. 9 school officials said their SRO was no longer employed within the district.
"We were made aware of a situation and are working with the proper authorities as required. No students were harmed or in harms way in the reported incidents, and Tiverton Police continues to provide SRO support for the School District," read the message.
According to court documents, the incident in question took place Sept. 30.
ABC 6 News has reached out to an attorney listed for Rapoza and are waiting to hear back.