Tiverton Sweeps Davies To Win Division III Softball Title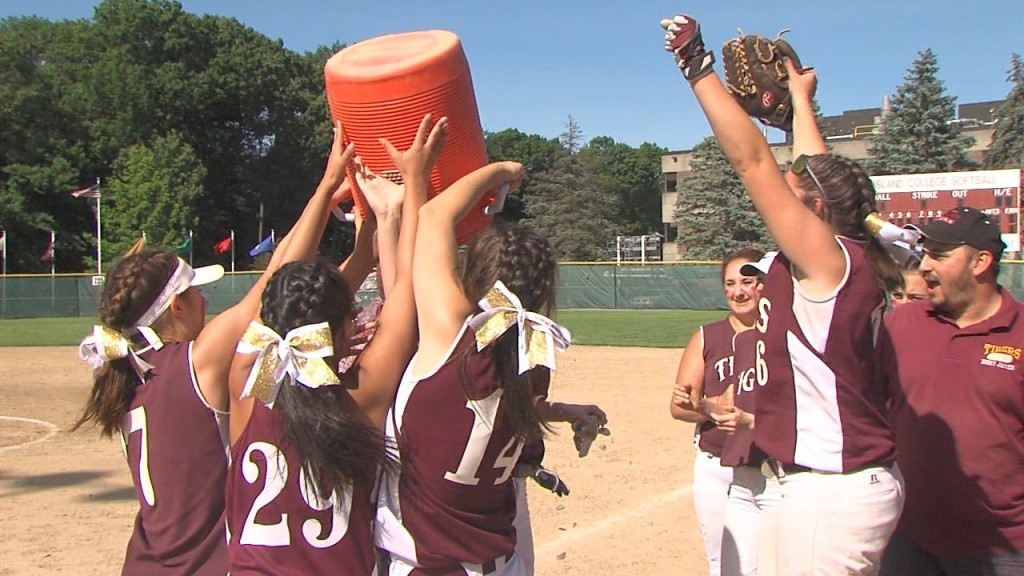 Tiverton got off to an early lead, and exploded for four runs in the seventh inning, leading to an 8-4 game two win in the Division III softball championship series.
With the win, the Tigers won the series over the Patriots, two games to none.
Davies rallied for three two-out runs in the seventh inning before Tiverton notched the final out.
It's the Tigers' first softball title since 2002.