TIverton to receive a new library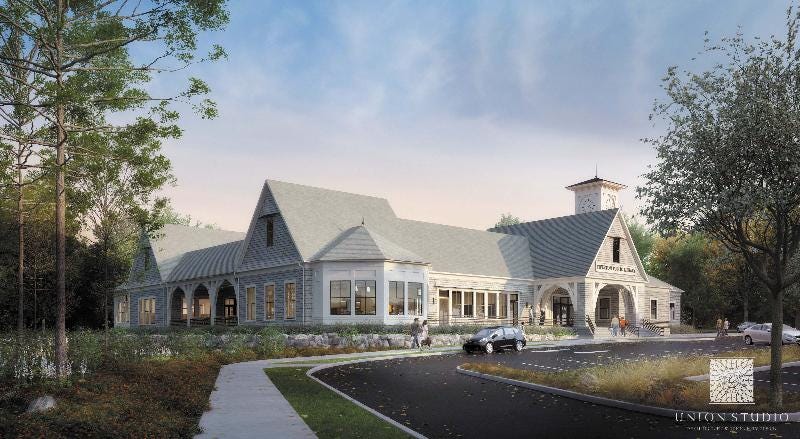 Joseph Krapf
Tiverton has a new library in the works due do the insufficiency of the current one.
Located on 238 Highland Road, the town's present library dates back to 1938 and is incredibly small, with a max capacity of 30 people.
The new one will be approximately 23,000 square feet in size.
It will be on a new location as well, just off of Bulgarmarsh Road.
The new location will be closer to the middle of the town and more importantly, closer to the schools in Tiverton.
The $10.6 million project is being built by the Middletown construction company Behan and Brothers.
The ground breaking starts on Saturday October 26th at 11am and the finished product should be done either the end of 2014 or early 2015.
WLNE-TV / ABC6