Tiverton Volleyball Wins First State Title In 19 Years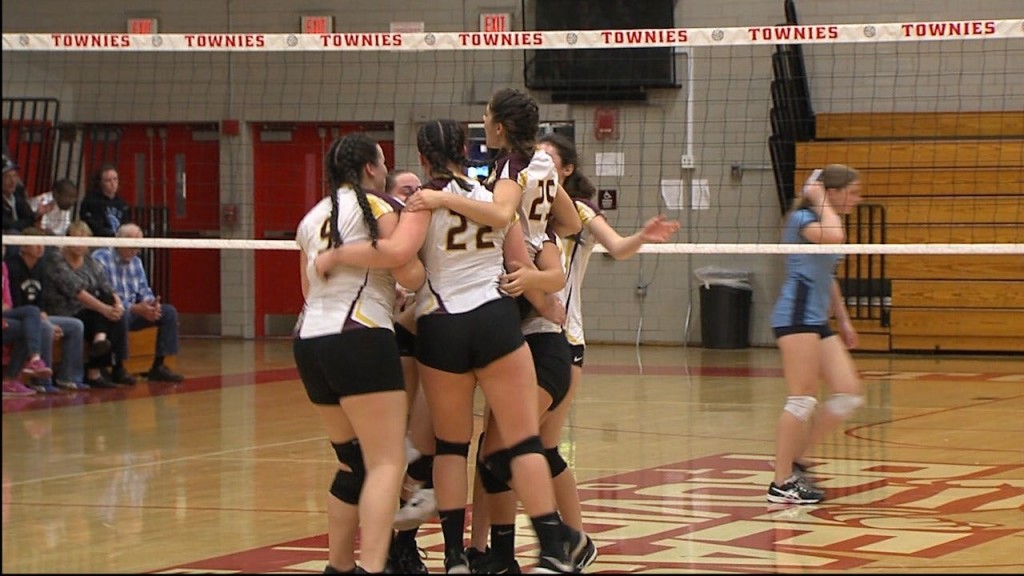 Tiverton defeated Johnston three sets to one in the Division III State Volleyball Championship match.
The Tigers and Panthers spit the first two sets, and Tiverton won the final two to clinch their first championship in 19 years.
Tiverton and Johnston met once before this season, and the Tigers gave the Panthers their lone loss of the regular season.