Toddler burned after falling into fire pit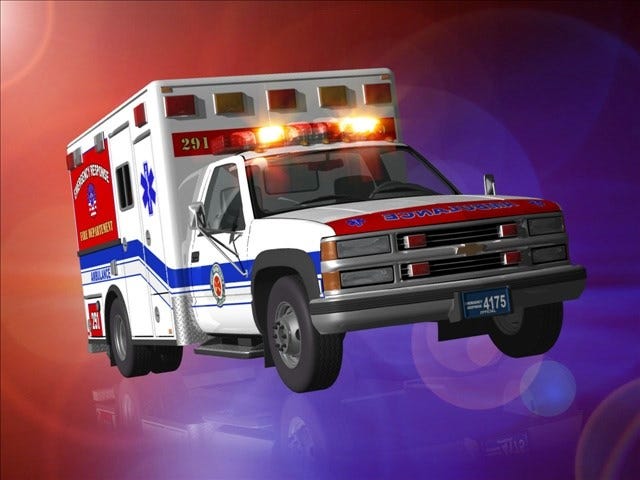 By News Staff
A 2-year-old boy from Massachusetts is recovering after falling into a fire pit in Burlingame State Park in Charlestown.
It happened around 8 o'clock Sunday night.
The boy was taken to Hasbro Children's Hospital with burns to his face, back, and arms.
There is no word yet on his condition.
© WLNE-TV 2014