Toll Gate High School locked down during police pursuit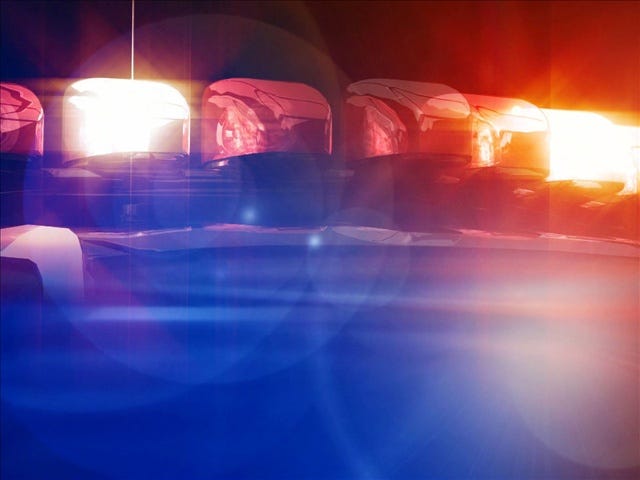 By: Dee DeQuattro
Email: ddequattro@abc6.com
Twitter: @deedequattro
A Warwick school was placed on a temporary lockdown as a precaution while police pursued a suspect in the area.
Toll Gate High School locked down Thursday morning around 11 a.m. when a suspect who were being pursued by police ran into an area near the school.
Police were able to apprehend the suspect and the lockdown was lifted after approximately fifteen minutes.
(C) WLNE-TV 2014