Toll Gate pulls out of Thanksgiving game vs Pilgrim, Pats to play Johnston instead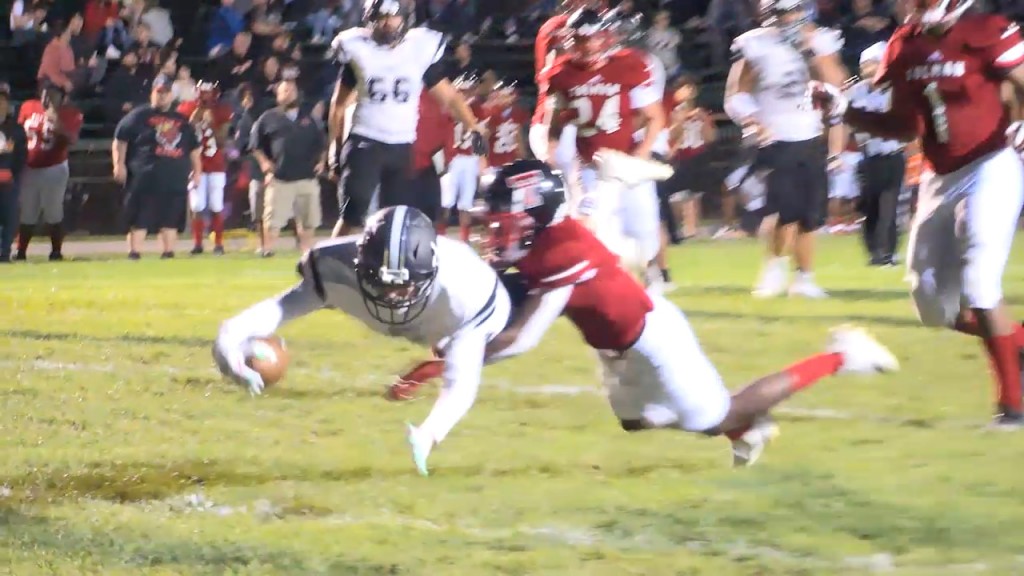 WARWICK, R.I. (WLNE)- Families in Warwick were notified on Tuesday evening, about a change of plans for Thursday's Thanksgiving football game. Pilgrim will host Johnston instead of Toll Gate, due to a shortage of players for the Titans.
An email sent out to parents explained that Toll Gate does not have enough players to field a team, but didn't specify why.
Pilgrim will still be hosting Thursday's game at 10 a.m.
Spectators are encouraged to wear masks and socially distance at the game. Those attending the game will still need to bring their own chairs and or blankets due to the school's bleachers being out of code.
Admission to the game will cost five dollars.