Tom Brady officially announces retirement; mixed reactions from fans
Brady tweeted a statement shortly after 9:30 a.m.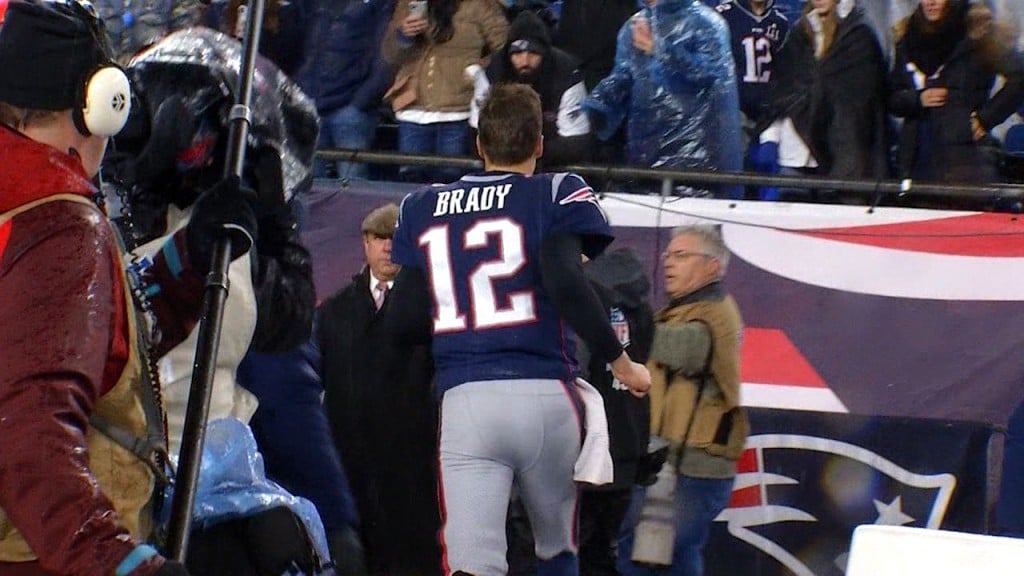 FOXBORO, Mass. (WLNE)- Tom Brady officially announced his retirement after 22 seasons in the NFL on Tuesday morning in a post on Twitter.
Noticably, there was no mention of his 20 years in New England or the Patriots organization, anywhere in the statement– making some waves throughout Patriots nation.
"Thanks for stopping by… I hate to be that way but you know if you want to forget us, it's easy for us to forget about you," Thomas Roskowski says- reacting to Brady's snub of New England fans.
Roskowski says when Brady first announced his decision to go to the Tampa Bay Buccaneers- he went with him, buying seasons tickets in 2020 down south to support TB12.
Roskowski says while Brady put the Patriots on the map, the Patriots also put him on the map, so for Brady to not mention that once shows a lot about his character.
But not all fans agree with that take. Maggie from Millis says it's a shame people are letting Brady's way of saying goodbye to the game taint all of the great things he did for the Patriots organization.
"He's loved, period. Let him go, and let him go without pain" adding this goodbye is like a divorce, people can be upset, but need to move on.
Rumors circulated online that Brady would make an appearance at Gillette Stadium on Wednesday to give a final farewell speech and to sign a one-day contract with the Patriots to retire in New England, but Patriot Place has confirmed that is not true.
Brady holds the record for most career wins, touchdown passes, and passing yards in both the regular season and playoffs.