Tom Brady officially signs with the Tampa Bay Buccaneers
Tom Brady officially announces his signing with Tampa Bay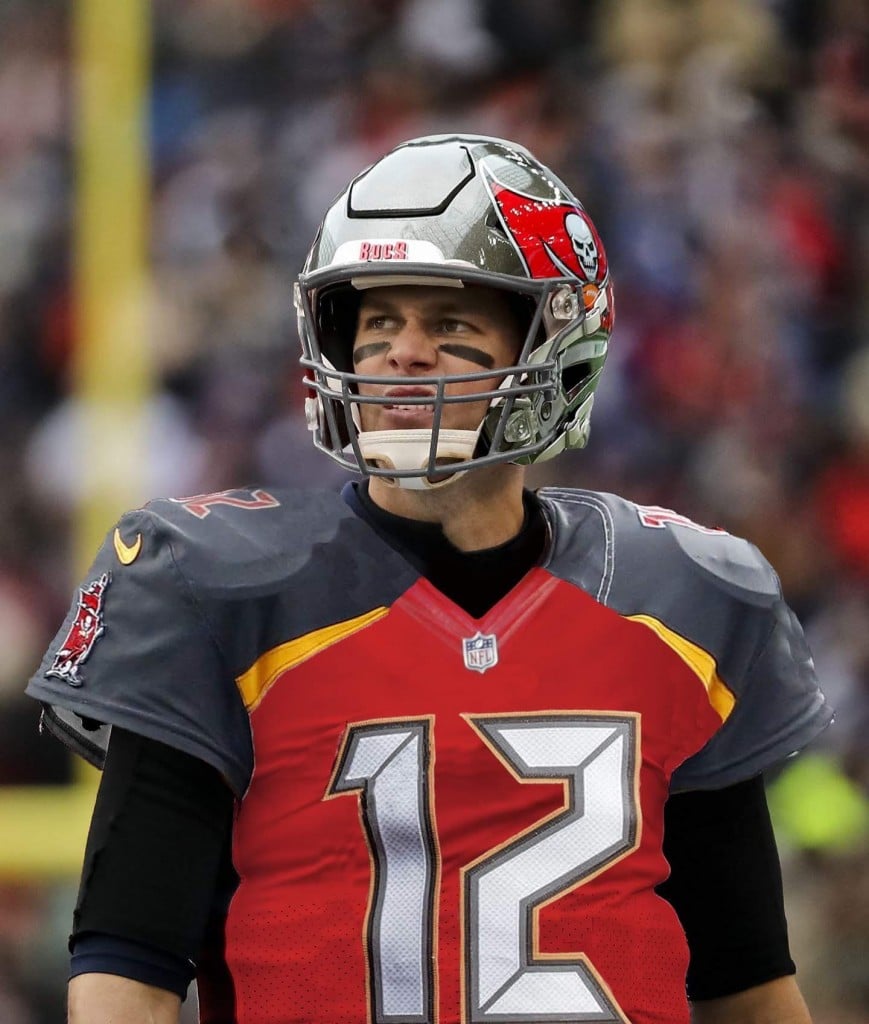 It's official: Tom Brady is a Tampa Bay Buccaneer.
After 20 seasons leading the New England Patriots and six Super Bowl titles, the 42-year-old quarterback heads to the NFC to lead a new franchise.
According to ESPN's Adam Schefter, Brady's new contract is a two-year, $50 million deal with $9 million in incentives, $4.5 per season. The new deal also reportedly doesn't allow for the Bucs to tag or trade him.
The Bucs and Brady both making the announcement Friday morning on social media of his arrival in Tampa Bay.