Tonight's Sox rain out to be made up in doubleheader on June 18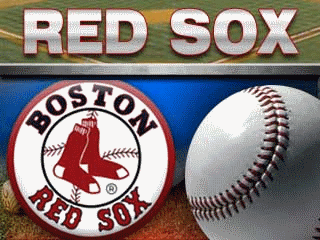 Ken Bell
Red Sox news release…
TONIGHT'S RED SOX-RAYS GAME RESCHEDULED FOR JUNE 18
BOSTON, MA – Tonight's
Red Sox-Rays game has been rescheduled for Tuesday, June 18 at 1:05
p.m. as the opener of a day-night doubleheader. The start time of that
evening's regularly scheduled Red Sox-Rays game will remain at 7:10 p.m.
As
usual, the park will be cleared between games. Tickets for tonight's
game will be good for admission to the 1:05 p.m. game on June 18.
Tonight's
game was postponed earlier today due to adverse weather conditions.
According to the Red Sox professional weather service, Telvent DTN, the
forecast called for a sustained period of rain throughout the day and
evening, and game-time temperatures to fall into the 30's accompanied by
20 mile-per-hour winds.
A reminder to fans that the game tomorrow, Saturday, April 13 vs. the Tampa Bay Rays is scheduled for a 1:05 p.m. start. It was listed on some early schedules as 7:10 p.m.
–RED SOX–