Top lieutenant in Bristol County drug trafficking ring sentenced to prison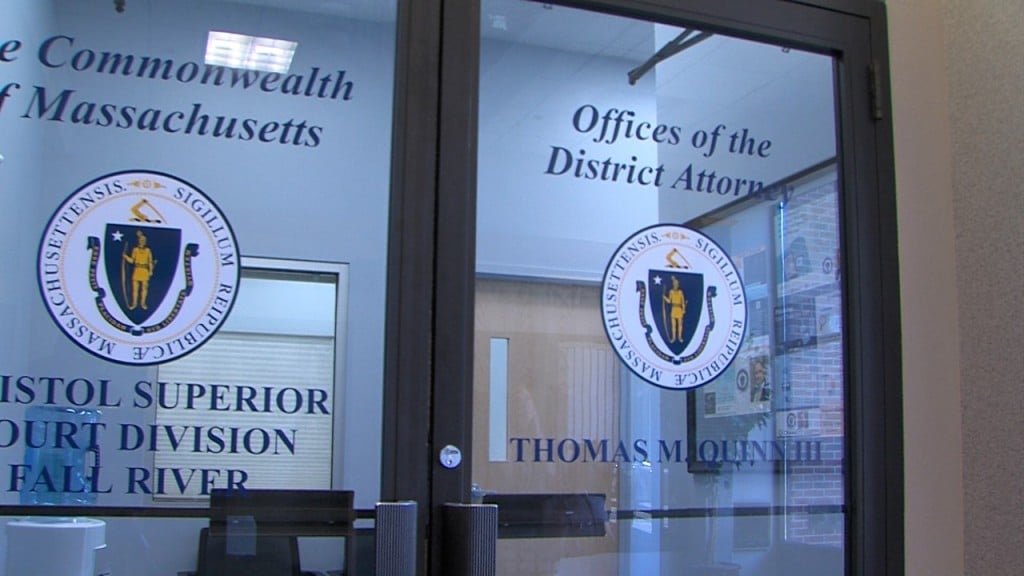 NEW BEDFORD, Mass. (WLNE) — The Bristol County District Attorney's Office said Thursday a top lieutenant in the Orlando Badillo Fentanyl Drug Trafficking Organization was sentenced to prison.
District Attorney Thomas Quinn said David Luna plead guilty last week to to indictments charging him with trafficking in fentanyl, conspiracy to unlawfully distribute a class A drug, and possession of fentanyl with intent to distribute.
Luna was sentenced to serve five years in state prison followed by two years of supervised probation.
Quinn said Luna, who's 40 years old, also forfeited about $9,000 in cash that was illegally obtained through drug distribution efforts.
In 2018, police said they received credible information that Orlando Badillo was running a large-scale fentanyl drug trafficking organization throughout New Bedford.
"This information sparked 'Operation Ghost,' a year-long multi-agency effort to stop the trafficking ring," noted Quinn in a release Thursday.
In 2019, a judge allowed investigators to "lawfully intercept cell phone conversations and text messages going to and from the cell phones used by Mr. Badillo and other top members of his organization."
Quinn said investigators were able to gather additional evidence, through the wiretap, that "explained in detail the intricate workings of the Badillo Drug Trafficking Organization and confirmed the roles played by the various members of the organization."
"During the wiretap, investigators intercepted numerous calls between Badillo and Luna wherein they discussed Badillo's drug distribution business and what types of methods could be utilized to improve it," said the district attorney.
Quinn said Luna played a huge role as a distributor of large amounts of fentanyl and heroin in the Bristol County area. He also would give advice and counseling on the organization's illegal business practices.
That same year, said Quinn, the organization was dismantled.