Top NBA trainer, who work with Steph Curry, accused of date rape faces judge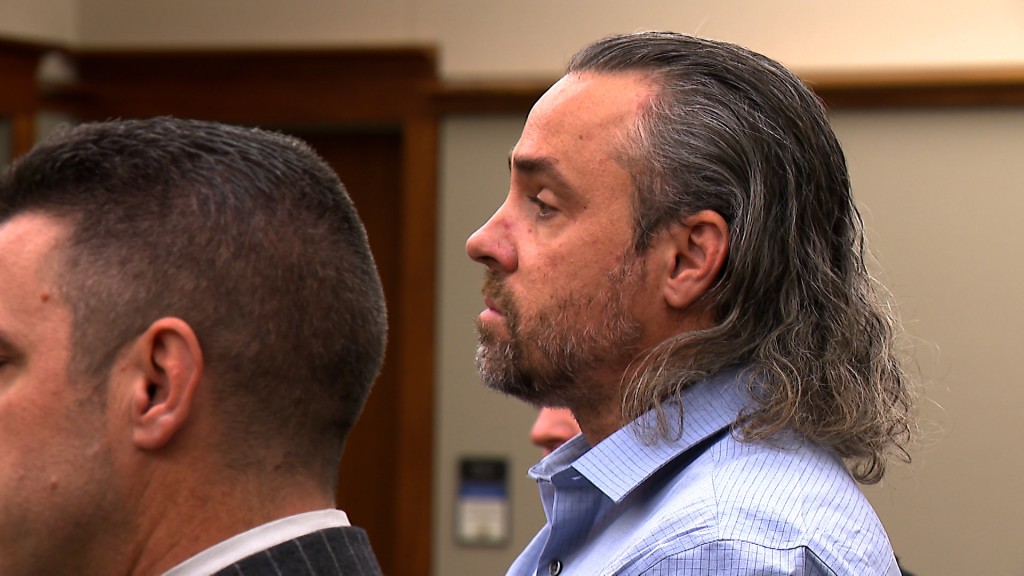 WARWICK, R.I. (WLNE) — A top NBA trainer faced a judge Monday morning after being accused of date rape.
Robert McClanaghan, who's from Warwick, was arrested over the weekend in East Greenwich and charged with rape and drugging for intercourse.
Boston police said an incident happened in downtown Boston, where the high profile NBA trainer is accused of raping and drugging a person.
According to the arrest warrant McClanahan met the victim at a hotel bar, and in surveillance video, McClanaghan is seen sprinkling something over the victim's drink consistent with how a substance would be placed in a drink.
The two went back to the victim's room where she remembers taking her belt off and then blacking out, according to the warrant, and the victim woke up naked with bruises and blood on the lower half of her body.
Police said they issued a warrant for McClanaghan's arrest last Thursday. He was arrested Friday.
In court on Monday, he waived extradition, and will be brought to Boston Municipal Court for the remainder of his case.
According to the 43-year-old's website, he has worked with some of the NBA's biggest start, including Lebron James, Kevin Durant, and Steph Curry.
Boston Police are taking this time to remind the public of the dangers of scentless, colorless, and tasteless drugs that could be roofies.
McClanaghan is set to appear in Boston on the chare of rape and drugging for intercourse Tuesday morning.