Top Scorers Shine For Central, La Salle Boys Soccer, North Providence Girls Tie With West Warwick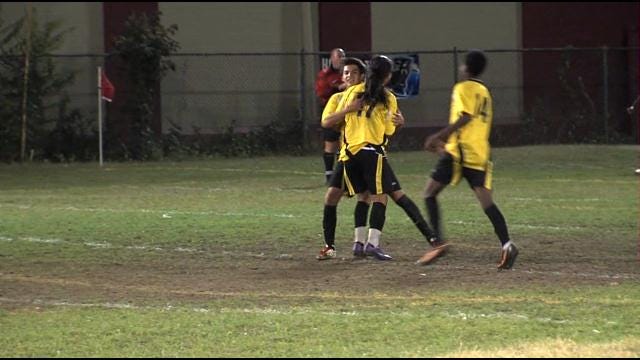 By Nick Coit
Starvos Zarakostas scoring three goals in the first half for La Salle, as the boys soccer team beating North Kingstown Thursday, 4-1.
Esrli Giron scoring twice for the Central boys, as the Knights handed Central Falls its first loss of the season, 2-1.
The North Providence girls soccer team playing to a 1-1 tie Thursday with West Warwick.