Top Seeds Advance In High School Boys Basketball Divisional Quarterfinals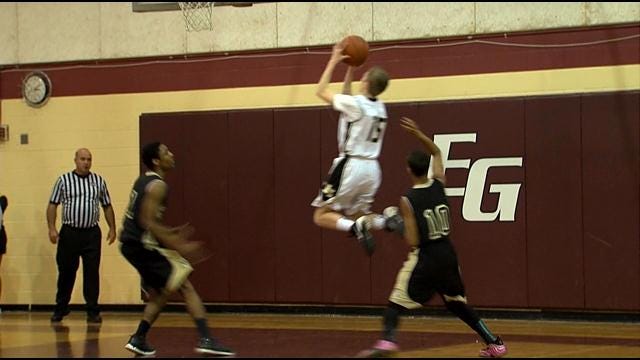 By Nick Coit
The LaSalle Rams, top seed in Division I, taking care of Mt. Pleasant, 65-50, in the Divisional Quarterfinals. LaSalle will next face Hendricken Friday night.
On the other side of the Division I bracket, defending State Champion Classical upsetting Coventry, 51-44. Kealen Ives had 26 points for the Purple.
Classical will next face North Kingstown Friday. The Skippers taking down Central, 54-37. Grant Gillis had 15 points to lead all scorers.
In Division II, Tomas Murphy's return was not enought for Prout to stop North Providence. The Cougars edge the Crusaders, 49-48.
North Providence plays the top seed, West Warwick, next in the Semifinals. The Wizards beating Portsmouth, 66-52, behind 21 points from Trevor Lawton.