Top State Officeholders Will Get A Raise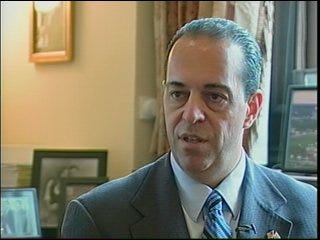 They just won your vote on Tuesday. Now the top five statewide officeholders in Rhode Island are due a pay raise.
And it's an almost ten-percent raise while so many in the state suffer through tough times. So, we want to know if they're going to take the money. ABC6 Reporter Malini Basu went out to get their answers today and is live at the state house.