'Topgolf Providence' in Cranston changes to 'Topgolf Rhode Island'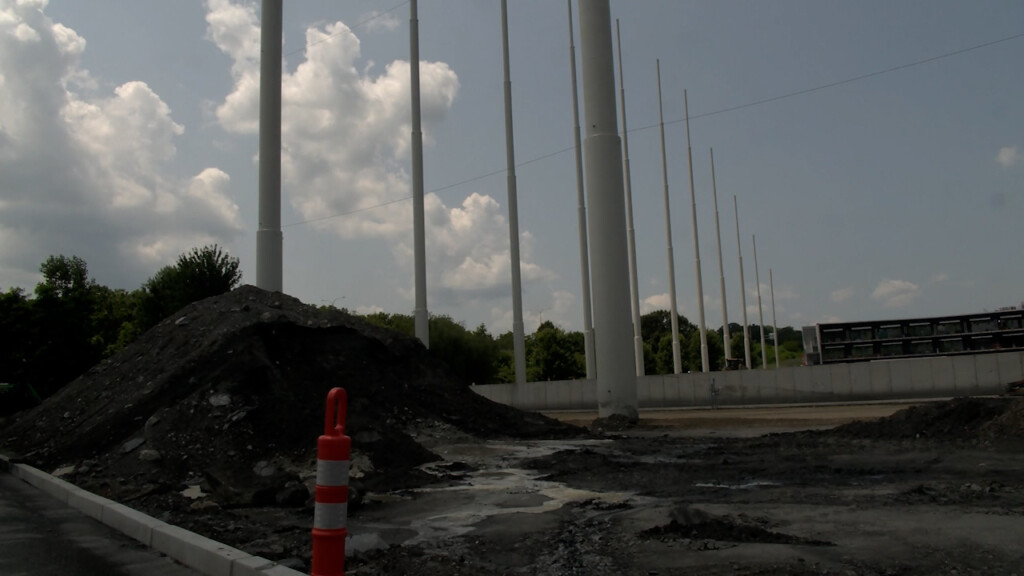 CRANSTON, R.I. (WLNE) — Days after Cranston Mayor Ken Hopkins said he wanted "Topgolf Providence" rebranded, the name of the complex has been changed.
A spokesperson for Topgolf confirmed to ABC 6 News Friday that name has "shifted" to "Topgolf Rhode Island."
"We can't wait to enter Rhode Island and welcome players across the state to our Topgolf venue, located in the wonderful community of Cranston near the Garden City Center," added the spokesperson.
Earlier this week, Hopkins expressed disappointment after Topgolf officials were branding the site as "Topgolf Providence."
"I would want 'Topgolf Rhode Island' or 'Topgolf Cranston.' That would be my way of negotiating with them," the mayor told ABC 6 Wednesday.
Hopkins is expected to address the name change Friday.