Toray Announces RI Expansion, 28 New Jobs Expected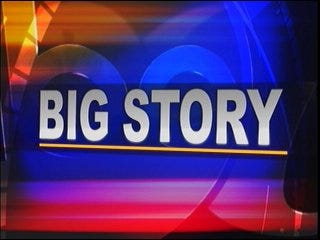 NORTH KINGSTOWN, R.I. (AP) – One of the state's largest employers has announced a multi-million dollar expansion that is expected to bring more than two dozen new jobs to Rhode Island.
Toray Plastics America, which already employs about 600 people in the state, said it would undertake an $11.5 million expansion that will create 28 new jobs.
CEO Richard Schloesser announced the expansion at an event at the company's North Kingstown plant that was attended by Gov. Lincoln Chafe and state economic development officials.
The EDC board this week approved $1 million in energy grants for Toray as part of an effort to persuade the company to expand locally rather than in Virginia. Toray is also planning a $200
million expansion that could create 200 jobs, but the location for that hasn't been decided.
(Copyright 2011 by The Associated Press. All Rights Reserved.)