Total of 4 correctional officers test positive at Rhode Island Dept. of Corrections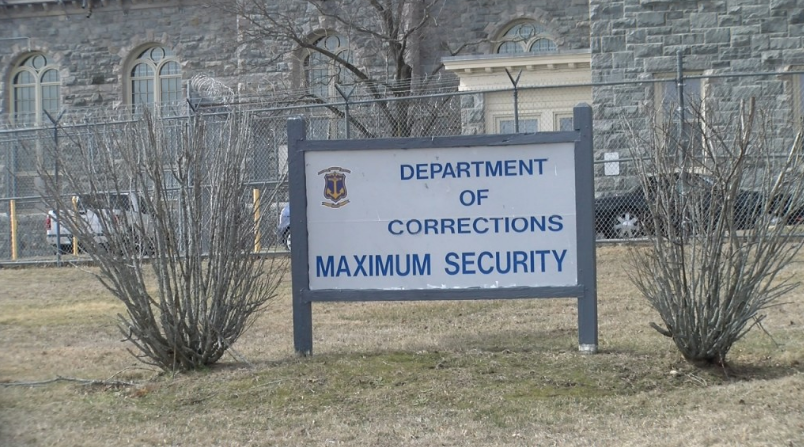 CRANSTON, R.I. (WLNE): A total of four correctional officers have now tested positive at the Rhode Island Department of Corrections, according to a spokesperson.
"One of the initial Correctional Officers from the Intake Service Center quarantined a few weeks ago has just tested positive for COVID-19," J.R. Ventura, Chief of Information and Public Relations said.
Since the officer has been out of the facility for 2 weeks without contact with other staff or inmates, the risk of further spread is minimal, according to Ventura.