Town denies it detained 3rd grader over false accusation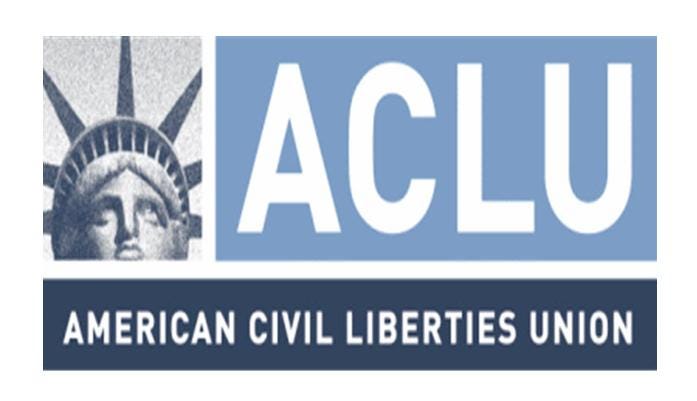 By The Associated Press
news@abc6.com
PROVIDENCE, R.I. (AP) _ A lawyer for a Rhode Island town accused of detaining a third-grader for several hours after a fellow student falsely accused her of having chemicals in her backpack is denying the allegations.
The town of Tiverton on Monday filed its response to a lawsuit brought last month by the American Civil Liberties Union of Rhode Island for the parents of the 8-year-old girl.
The family says the girl was taken off a school bus, searched, put in the back of a police cruiser, brought alone to the police department and questioned.
Police did not find any chemicals.
In its filing, the town denied the allegations but did not explain what happened during the 2014 incident.
The town's lawyer did not return messages seeking comment.
© The Associated Press WLNE-TV 2015