Town of Tiverton votes to kill crematorium project proposed for Main Road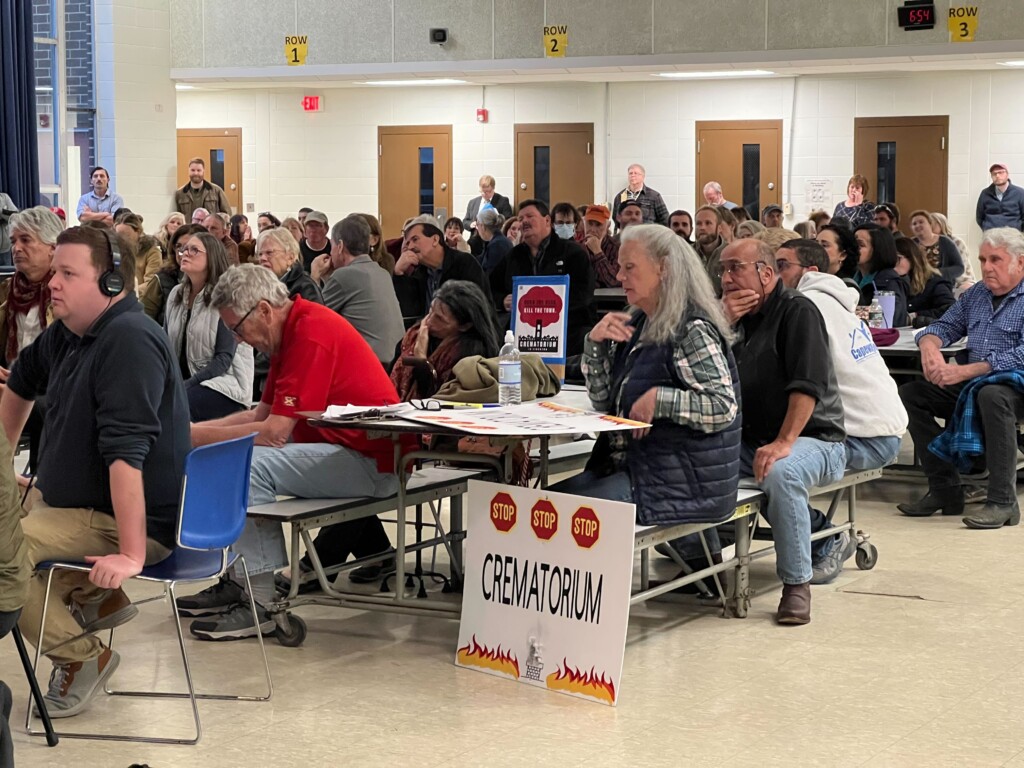 TIVERTON, R.I. (WLNE) — The Tiverton town planning board voted Tuesday night to kill the proposal that would place a crematorium near the center of the town.
Back in March, Sakonnet Partners LLC requested a permit to build a crematorium off Main Road.
The board later voted to extend the decision another thirty days, until they met again on May 2.
Tuesday evening, planning board members received information that was supposed to be received back in March.
Officials were handed about 100 pages regarding the current state of the proposed project and ultimately refused to look at it because of its tardy submission.
Following the refusal to view the documents, the council allowed time for public comment and any new comments.
The board voted to vote on a veto that would end the project entirely.
During that vote the group unanimously decided to kill the crematorium project and the meeting was adjourned.
One Tiverton resident of 38 years said she was overjoyed to hear that the project would not pass.
"Thank god," resident Donna Gilli sighed out of relief. "I think the planning board handled it really professionally — I think it was a great decision and I think it was a smart decision for the health of the residents," they continued.
Another resident expressed their relief, noting the possible impacts the proposed crematorium would have had on the town's water quality as well as the quality of air.
"The prevailing winds is what really stood out to me," another relieved resident stated.
"The DEM can't do everything for us and we as a town have to draw that line in the sand and I'm happy that we did," they concluded.