Town may ban pooping in public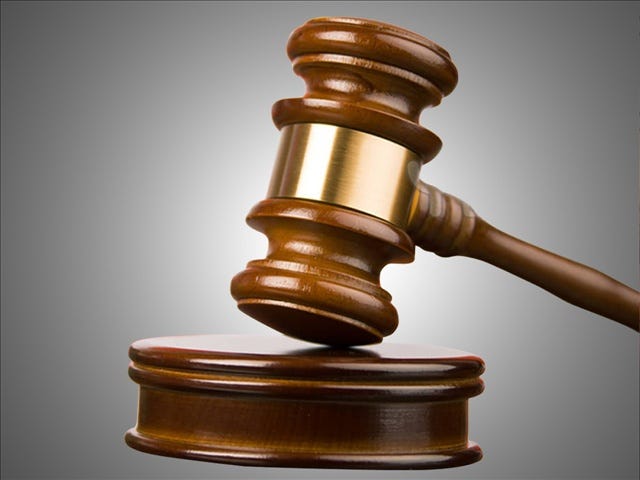 Dee DeQuattro
There will be no more pooping in public in Barrington, well, that is, if the town council changes the statute.
On July 1 the town statute for disorderly conduct is being reviewed as part of the town's efforts to establish a municipal court. As part of the review language banning urinating or defecating in public will be added to the statute.
This change comes just days after an alarmed neighbor called police after she witnessed what she believed to be a man defecating in the woods.
The man from New Bedford Mass., was doing landscape work in the area and had to go. He attempted to go into a wooded area near a backyard when an alarmed neighbor witnessed him and alerted police.
Police Chief John Lacrosse said the man just really had to go and thought that he was hidden in the woods.
While the town ordinance may be changing both Lacrosse and Town Council President June Speakman says it has nothing to do with the incident but instead part of a months long process to establish a Town Municipal Court.
(C) WLNE-TV 2013