Toy drive for Foxy Lady employees out of a job before Christmas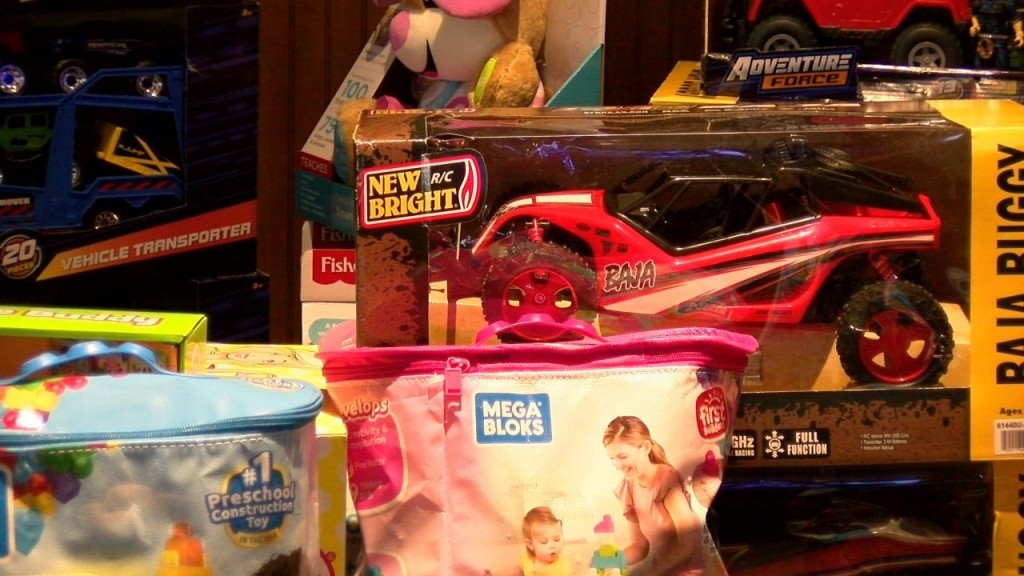 It's been almost two weeks since the Providence strip club Foxy Lady was shut down in an undercover prostitution sting, leaving hundreds of employees in a pinch just before the holidays.
Club workers say that 200 full-time employees along with another 200 independent dancers are being affected by the club being shut down.
With many now not receiving an income, it's hard to get toys for their kids on Christmas.
Club owners stepped in to help and bought $2,500 worth of toys for their workers and held a toy drive at Danny's Place, a bar down the street from the strip club.
"We want to make sure their kids are taken care of for Christmas," said Zemo McGinnis, a manager at Danny's Place. "If they can't afford a gift for their kid. pick up a gift."
The gesture was praised by workers like Kayla Matarese, a VIP Host at the Foxy Lady for seven years.
"You try to figure out how you're going to survive and provide for your children," she said. "Just picking up a few gifts for my kids just so they can have something to open Christmas morning."
"We're trying to be supportive for each other and, you know, it's just tough," said Stephanie Borges, a bartender at the club.
Any extra toys will be given to kids in the neighborhood and for families in need.
Foxy Lady owners are appealing the decision handed down by the Board of Licenses to remain closed.