General Motors recalls over 400,000 vehicles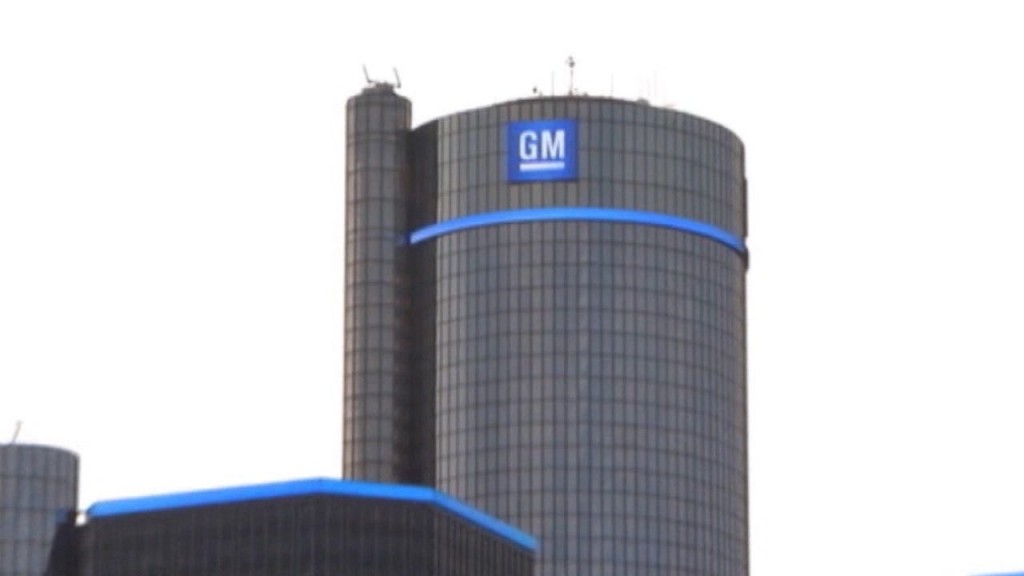 The Associated Press
General Motors is recalling all of its 2014 Chevrolet Silverado 1500 and GMC.
Sierra 1500 pick up trucks, as well as brand new 2015 Chevy Suburban's and Tahoe's, and GMC Yukons.
The recall covers 429,000 vehicles sold in the us and will fix a transmission oil cooler line that is not securely seated in its fitting.
This latest recall is in addition to the 172,000 Chevy Cruze Sedans being recalled for a front axle defect and the more than 900,000 vehicles recalled for defective ignition switches.
(C) WLNE-TV 2014