TPC Boston Pro reflects on Tiger Woods' Masters win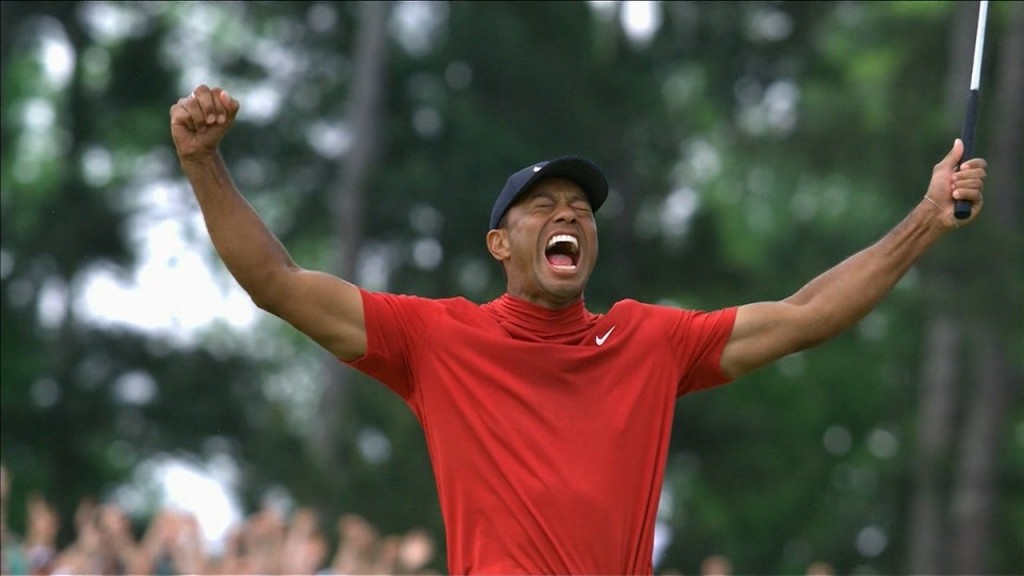 It was an iconic Sunday in the sports world as Tiger Woods returned to glory by winning the Masters in his 15th major win and first since 2008.
Tiger is no stranger to the links in New England, as he even influenced local pros more than 20 years ago when they watched him dominate the PGA Tour in the late 1990's and most of the 2000's.
Tiger most recently played at TPC Boston in Norton last year and won a tournament there in 2006. But little did Woods know that a young man in the clubhouse named Mark Nowosielski, an assistant pro at the time, was there rubbing elbows with one of his biggest influences as a child.
Nowosielski is now the head pro at TPC Boston. He said he pursued a career in golf for many reasons, but a big influence was when he watched Tiger Woods play for the first time when he was 12 years-old.
"Saw him for the first time at the 1997 Buick Open in Flint, Michigan where I grew up," Nowosielski said. "I've been a big Tiger fan my whole life."
He said he had the chance to finally meet Tiger at one of the many annual tournaments held at TPC Boston.
"[He's] very quiet and unassuming," Nowosielski said. "For a number of years, the Tiger Woods Foundation was the tournament host that ran the event."
But the win is not just personal for the TPC Boston pro. He said it does wonders for the game itself.
"Just puts more eyes on the game of golf. It does elevate the stature of the players that are doing well. It gets more people involved and ultimately it gets more people playing golf," he said. "I was talking to a couple of high school golfers [Sunday] that were four and five-years-old the last time Tiger won a major."
President Donald Trump also acknowledging Tiger's win by announcing on Twitter that he will be awarding the legendary golfer the Presidential Medal of Freedom.
Meanwhile, if all goes well, Tiger will return to TPC Boston next year for the Northern Trust Championship.
That will be the first tournament slated for the 2020 FedEx Cup Playoffs.