Trader Joe's brings back free in-store samples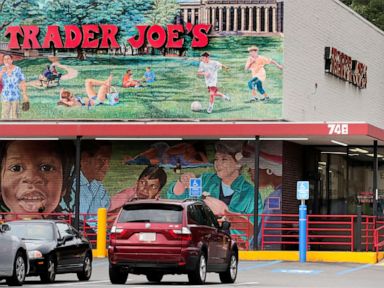 PROVIDENCE, R.I. (WLNE) — Trader Joe's has brought back free in-store samples once again.
Food brands took a hit when stores removed sample tables early-on in the pandemic.
The grocery store giant is offering single-serve treats and snacks to customers, but hot coffee won't return.
The freebies will come back to some stores, but Trader Joe's won't relaunch them nationwide.
Other companies, like Sam's Club, have already brought their samples back.